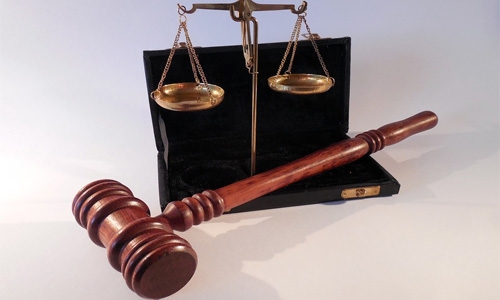 Expat dupes bank, flees from Bahrain
Manama : The High Criminal Court sentenced a Pakistani man to five years behind bars for fraud. The defendant is said to have conned a local bank by getting an auto loan using a fake employment certificate.
According to court files, the defendant found that the bank officials had not checked the validity of the documents submitted to them for obtaining the loan.
The certificate he had given to the bank showed that he was earning BD900, and he was working in the Ministry of Health.
The defendant also forged documents and obtained an ID card that included the same information. The bank officials accepted his request.
They also assured that the documents he had provided to them were valid.
Meanwhile, taking advantage of the bank shortcoming, the defendant, as soon as he had received the key of the car, drove it out the country and disappeared.
The defendant is said to have received from the bank a VISA card that he used to withdraw BD1,896.
The bank began looking for the defendant after he stopped paying the instalments of the loan.
So a lawsuit was filed against him. The defendant was held guilty in absentia.