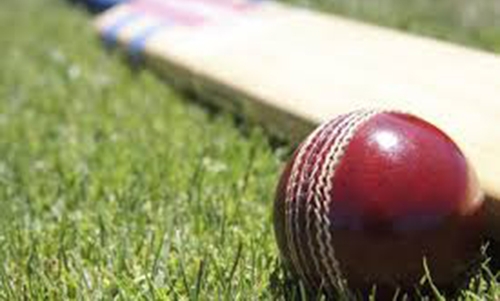 Kudos Bahrain beat Kudos by five wickets
Manama: Kudos Bahrain defeated Kudos by five wickets in the latest matches of the First Kudos Travels T20 Veteran's Cricket 2016 at the Oval Ground in Busaiteen, Muharraq.
Batting first, Kudos scored 110 for nine in its 20 overs with the bulk of the runs scored by Babar Wasim (29 off 23), Mujtaba Nazir (23 off 21) and Mohammed Ebrahim (22 off 21), with Stanley and Lloyd picking up a coupe of wickets each.
Kudos Bahrain in reply reached the target scoring 111 for five in 15.1 overs with a fine knock coming from man of the match Deepak Nair (56 off 41, 1x6, 6x4) with support from Rajesh (10 off 8), while Zaheer Ahmed and Abbas picked up a wicket each.
In another match, Kudos Canada defeated Kudos Turkey by seven wickets after notching up 101 for nine in 20 overs with Garish (44 off 43) and Sunil (12 off 18) the main scorers and Irfan Ghani taking a couple of wickets.
Kudos Canada in reply reached the target scoring 106 for three in 14 overs thanks to great knocks by man of the match Furqan Baig (48 off 38) and Intzaar (22 off 21) with both Sanjiv and Girish sharing taking a wicket each.