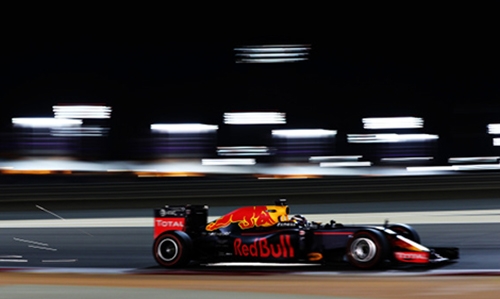 Formula One fails to agree qualifying change
Manama: Formula One stakeholders failed to agree a fix for the sport's failed new qualifying format at the Bahrain Grand Prix on Sunday and agreed to talk again next Thursday to try and reach a deal.
"No decision has been made, we haven't reached the conclusions on how we want to continue yet," said Mercedes motorsport head Toto Wolff after an hour and a half long meeting at the Sakhir circuit.
Team bosses said various new formats were discussed, as well as staying with the current one, but there would be no going back to 2015 qualifying because both the governing FIA and commercial rights holder Bernie Ecclestone were opposed.
"It's not on the table," Wolff said of going back to the 2015 format.