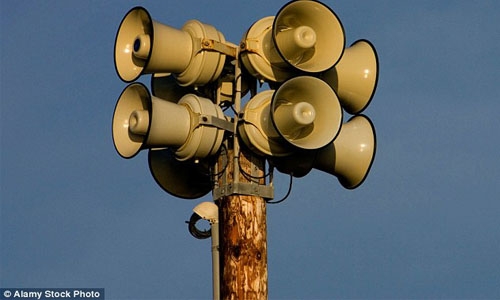 Mass Warning test tomorrow
Naval Support Activity (NSA) Bahrain will test the Mass Warning and Notification System on the base on tomorrow.
The test routine, which will have loud sirens and a voiceover, will be conducted from 9am to 11am on tomorrow.
The local residents and the base personnel are advised to continue working as normal during the testing.
NSA Bahrain has assured to do its best to minimise the impact of the test routine.