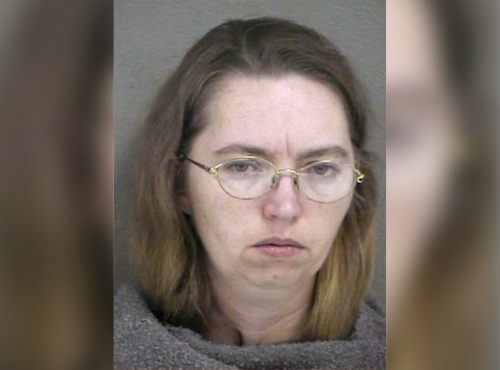 US Schedules First Execution of a Woman in Nearly 70 Years
Agencies
A date has been set for the execution of a Kansas woman who was convicted of killing a pregnant woman and cutting the baby from her abdomen in what would be the first federal execution of a woman in nearly 70 years, officials said on Friday.
The inmate, Lisa Montgomery of Melvern, Kan., was convicted of kidnapping resulting in death by a jury in federal court in Missouri in 2008. Her death, by lethal injection, is scheduled for Dec. 8 at the Federal Correctional Complex in Terre Haute, Ind.
Federal executions have not taken place in nearly 20 years, but Ms. Montgomery's would be the ninth federal execution since they resumed in July.
In 2004, Ms. Montgomery told her friends and family that she was pregnant, despite having undergone a sterilization procedure years earlier, according to court documents.