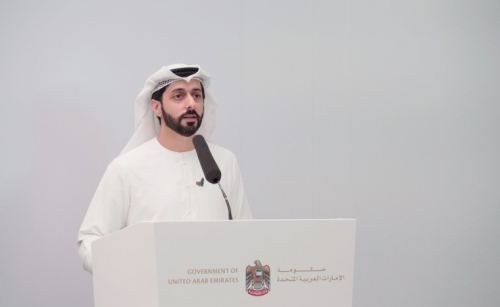 UAE reaches five million COVID-19 tests
Abu Dhabi
Abdul Rahman bin Mohammed Al Owais, Minister of Health and Prevention, announced that thanks to the unlimited support of the UAE's leadership, the country has managed to cross the barrier of 5 million laboratory tests for COVID-19, and that the survival rate for those infected with the disease has risen to 90 percent.
This is a clear indication of the effectiveness of the proactive strategy that was adopted by the UAE Government to confront the epidemic and limit its spread, said the minister.
The announcement was made during a media briefing held in Abu Dhabi today (Monday) during which Al Owais stressed that the UAE's policy to increase the number of laboratory tests has greatly contributed to the early detection and treatment of cases.