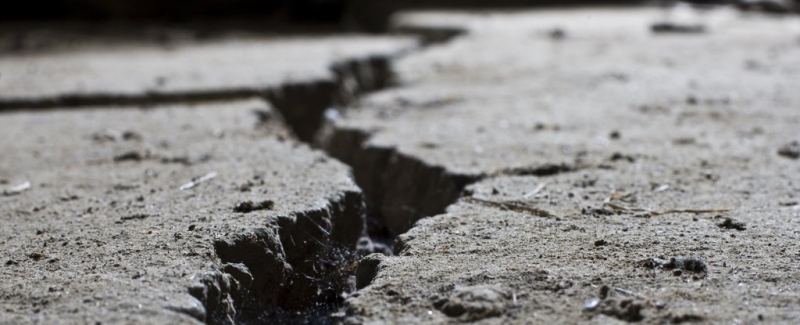 Four quakes rattle Korean Peninsula in three days
The Korean Peninsula has been jolted by four earthquakes of magnitude 2.1 or larger in a span of three days this week, the Korea Meteorological Administration (KMA) said yesterday. A 2.4-magnitude earthquake hit North Korea's South Pyongan Province, just north of the capital Pyongyang.
Earlier this week, South Korea was rattled by three minor earthquakes in and around the southwestern region, South Korean News Agency (Yonhap) reported.
A 2.4-magnitude earthquake hit Geumsan of South Chungcheong Province, 198km south of Seoul, shortly after noon on Tuesday; while Mokpo, a South Jeolla port city, 410km south of the capital, logged a 2.1-magnitude quake just before 1 pm on the same day.
On Monday, a 2.8-magnitude earthquake hit the North Jeolla county of Jangsu, 318km south of Seoul. No human injury or property damage has been reported from the three quakes. Throughout the month of April, eight quakes stronger than magnitude 2 occurred on the peninsula, compared with four in each of January and February and two in March, according to the KMA.