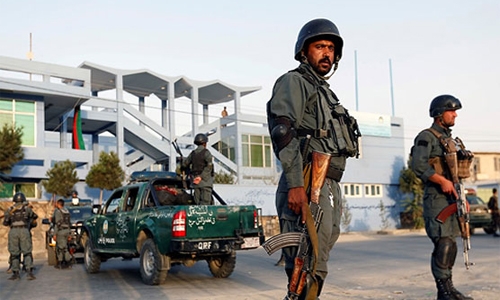 Taliban bomb kills at least 11 Afghans
At least 11 civilians were killed and dozens more wounded Monday after their vehicle hit a bomb in southern Afghanistan that officials told AFP had been planted by the Taliban.
The deaths come just one week after Taliban and Afghan officials unveiled a "roadmap for peace" in which they pledged to eliminate civilian casualties. It was not immediately clear if the victims had been travelling in a bus or in the back of a large truck.