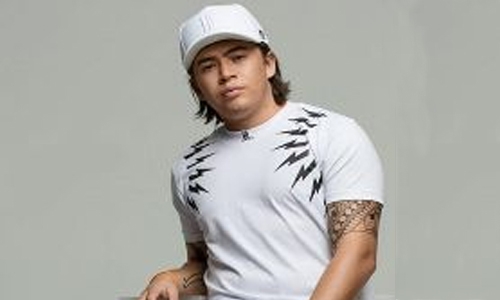 Second-ranked comedian Youtuber to attend Brave 24
YouTuber and comedian Whindersson Nunes will attend the historic BRAVE 24: London event, on July 25th, as he will take his millions of followers on a behind the scenes tour of the luxurious event. Nunes is the fourth-largest YouTuber in the world and has sold out comedy shows throughout Brazil and Europe.
He is getting ready to promote his Netflix special, but will pause the promotion tour to attend BRAVE Combat Federation's first London event, and will support his personal friend, fellow Brazilian Lucas "Mineiro" Martins, who challenges for the Featherweight world title against current champion Bubba Jenkins in the main event of the evening, and applaud the efforts of BRAVE CF, the Kingdom of Bahrain and HH Shaikh Khalid bin Hamad Al Khalifa to develop MMA, his favourite sport.
Whindersson has an empire worth millions of dollars, based on his YouTube ramblings and videos, that have almost three billion views, and 36 million subscribers, which makes him one of the top influencers in the platform. He has also sky-rocketed the career of his wife, singer Luiza Sonza, one of the biggest names in popular Brazilian music.
Whindersson will be joined by his friend Henrique Fogaça, a MasterChef Brazil judge and owner of a few of the best restaurants in South America. The restauranter and the YouTuber are just two of the VVIP names confirmed for the groundbreaking event.