Ladies, It's Your Night! - Eats and Treats by Tania Rebello
TDT | Manama
The Daily Tribune – www.newsofbahrain.com
Salero a t the Westin Hotel, Bahrain City Centre, is an authentic and unique Spanish restaurant. The authenticity of this restaurant is truly evident at hola and everything that follows. If you fancy Spanish culture and a social atmosphere, you need to visit Salero.
Lola's Night is an exciting getaway for women in Bahrain. After a welcome by Paloma that was as warm and cosy as the ambience, I sat at an ideal spot that ensured the perfect view of the Flamenco performers. The bright and bold murals of a Flamenco dancer, guitarist and other Spanish elements were a precursor to the fun-filled evening that was yet to come.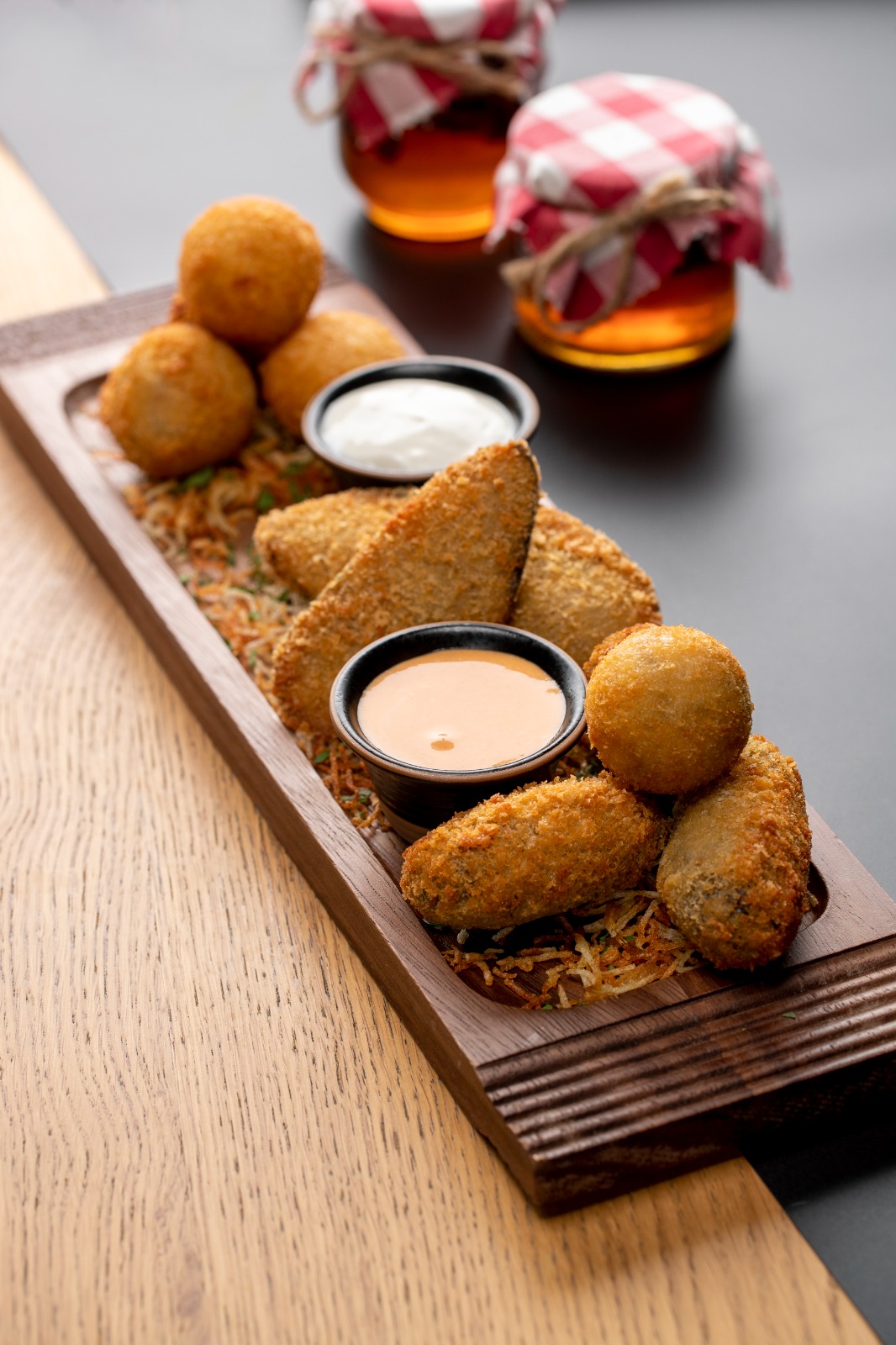 Large rectangular rattan ceiling lamps emitting golden hues, and the meticulous woodwork gives this upscale set-up a traditional, homey touch. As I became comfortable, the server brought me a welcome platter of toasted bread with roasted garlic, tomato dip and flakey sea salt.
The delicate crispiness of the toasted bread slathered with sweet and creamy roasted garlic, dollops of freshly grated tomato and little white crystals of sea salt made a great first bite. The riveting performance of Salvi and Yaiza was a pleasure to watch.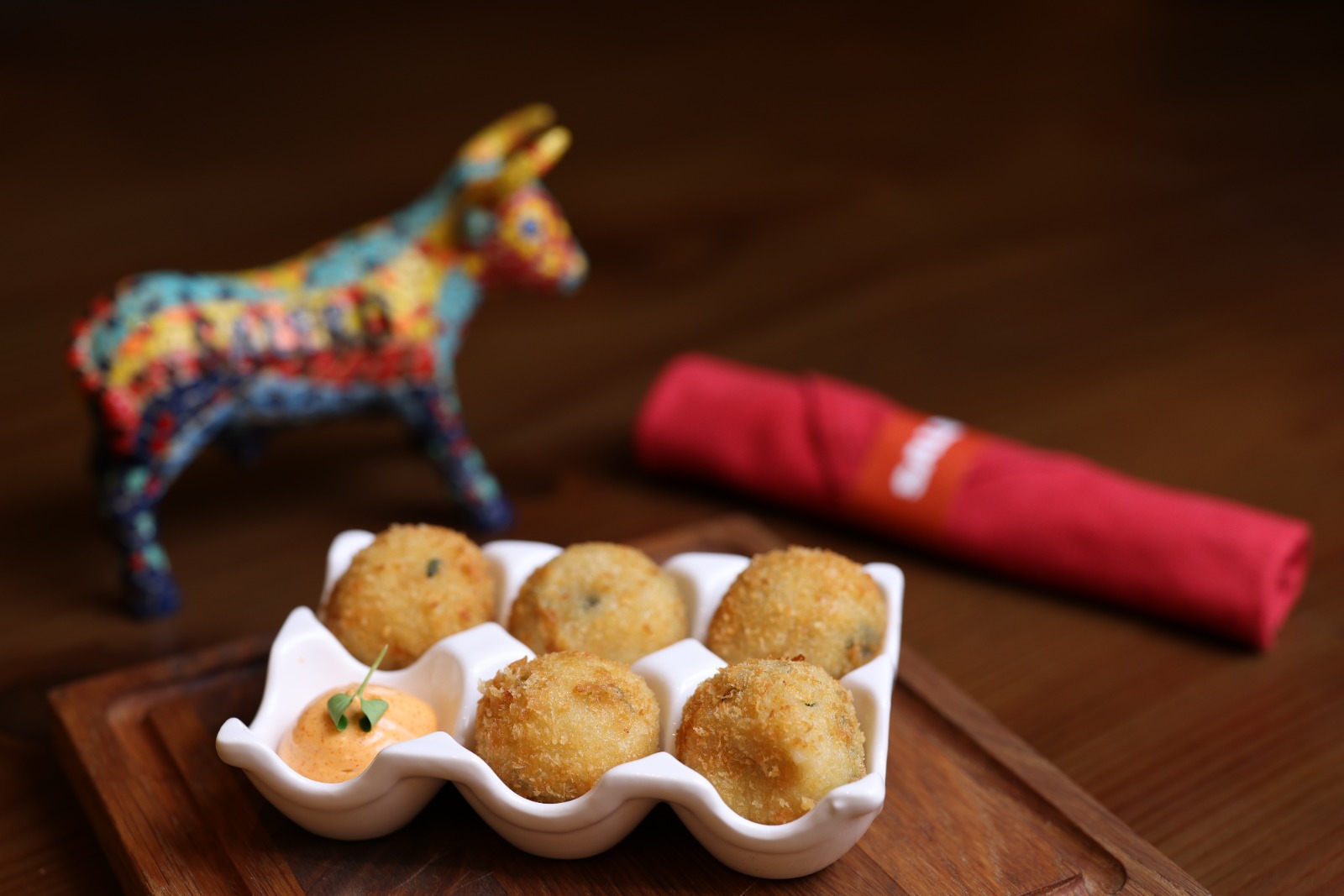 Salvi, with his powerful voice and captivating Flamenco guitar skills combined with the intense yet graceful Flamenco moves by Yaiza, ensured our gaze was secure on them. All of us were awestruck by the stunning combination of music and dance.
After a series o f applause -wo r t hy performances, we participated in the free Sangria masterclass. Sangriaisa win e - bas ed cocktail consisting of wine, fruits and aromatics. This class is complimentary for all the women that attend Ladies' Night at the restaurant.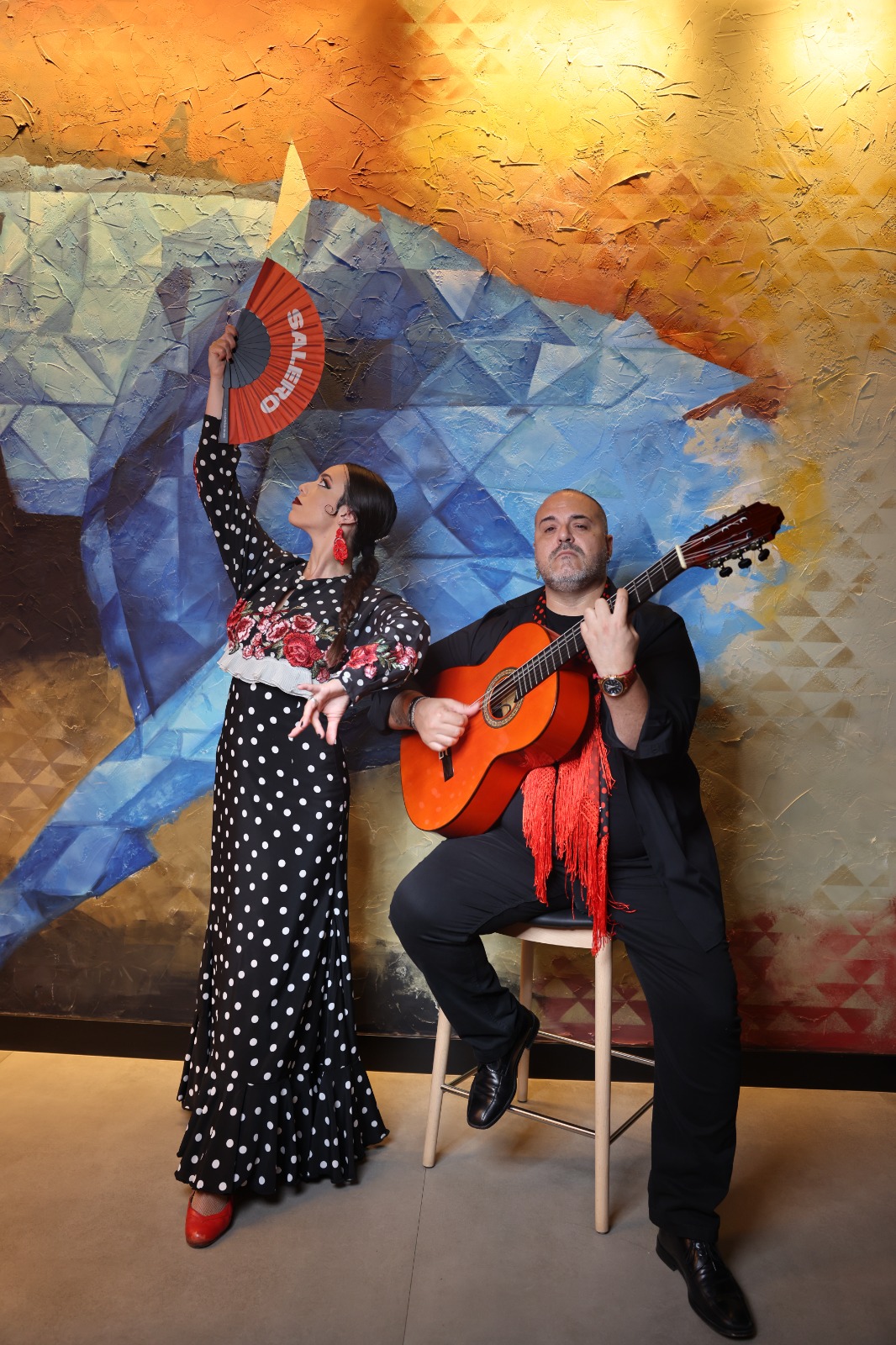 Skilled bartender Rodrigo gave us the background of sangria and guided us on its preparation. We were also equipped with little laminated cards containing the recipe, a Salero folding fan and the opportunity to take the glass of prepared sangria back to our table to enjoy. Furthermore, each of us received a certificate of completion (Of the class, not the sangria).
The course stimulated a social environment, and before we knew it, we learnt how to make sangria and made new friends too! Apart from this free masterclass, women can enjoy a discount of 50% on selected handcrafted cocktails. Appetisers and main course are available a la carte. I selected a few tapas, some main course items, and desserts.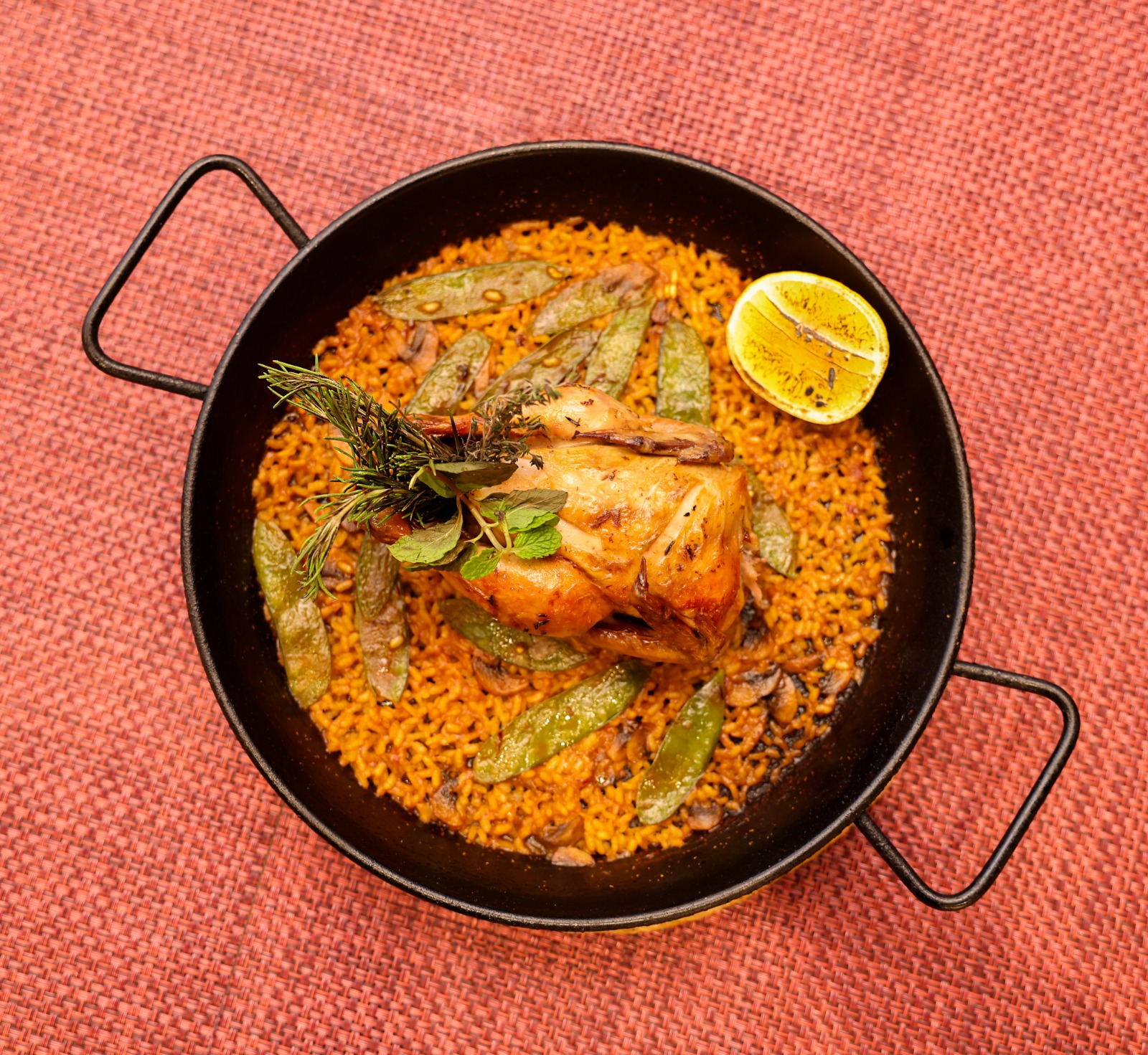 Sautéed shrimp with garlic and chili was bursting with flavours. The combination of tender, plump prawns with garlic and smoked sweet paprika won my heart. Spinach and cheese croquettes were large crunchy spheres with a soft filling. The spinach and cheese filling was delectable with the contrasting crispiness of the breadcrumb-coated exterior.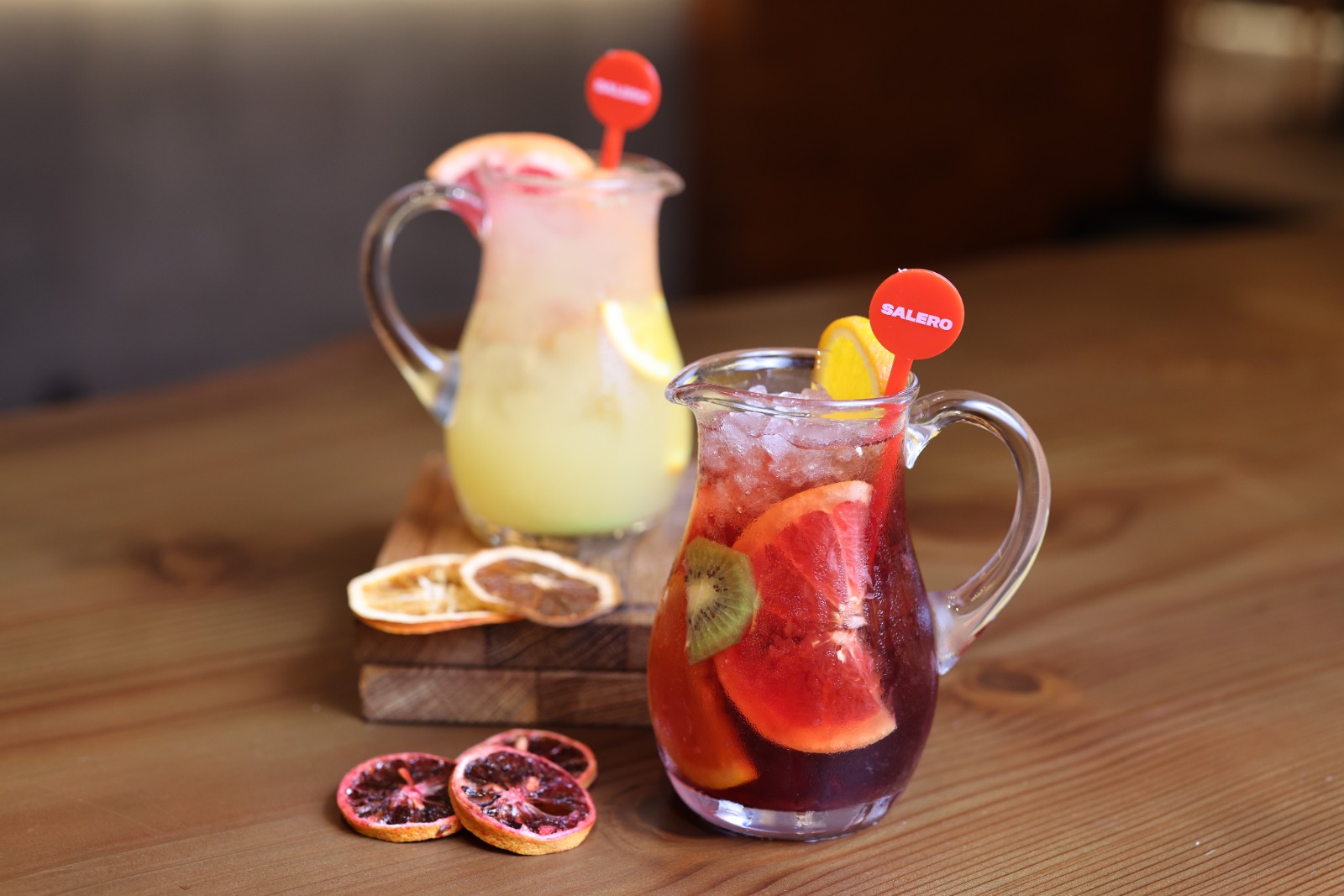 A favourite of mine at the restaurant is patatas bravas meaning 'spicy potatoes'. This flavorsome potato dish reminds me of potato wedges. Skinon cubed potatoes are fried, topped with garlic aioli and sriracha, and served with a tasty tomato relish.
Beef tenderloin with Manchego cheese crust was tender and succulent. I liked the tender beef with the partly melted creamy cheese. The pairing of beef, mushrooms and perfectly roasted potatoes is incomparable.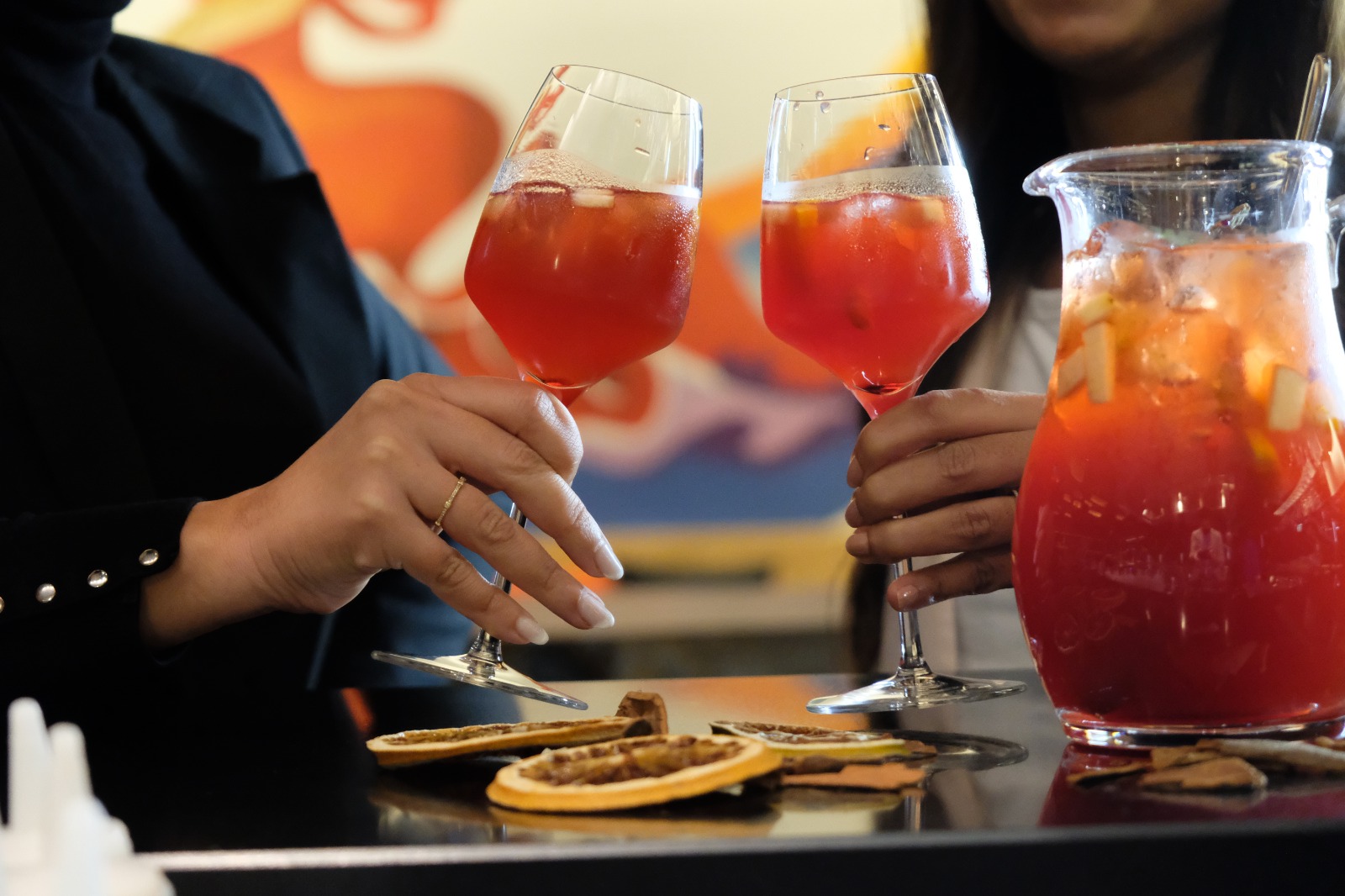 Their speciality- Paella is cooked to order in front of guests, and it was fun to watch Chef Ruben Botella work patiently on my chicken paella as I talked to him about some of the other dishes I had relished that evening. Gazing at the ingredients being layered during the cooking process was quite amusing.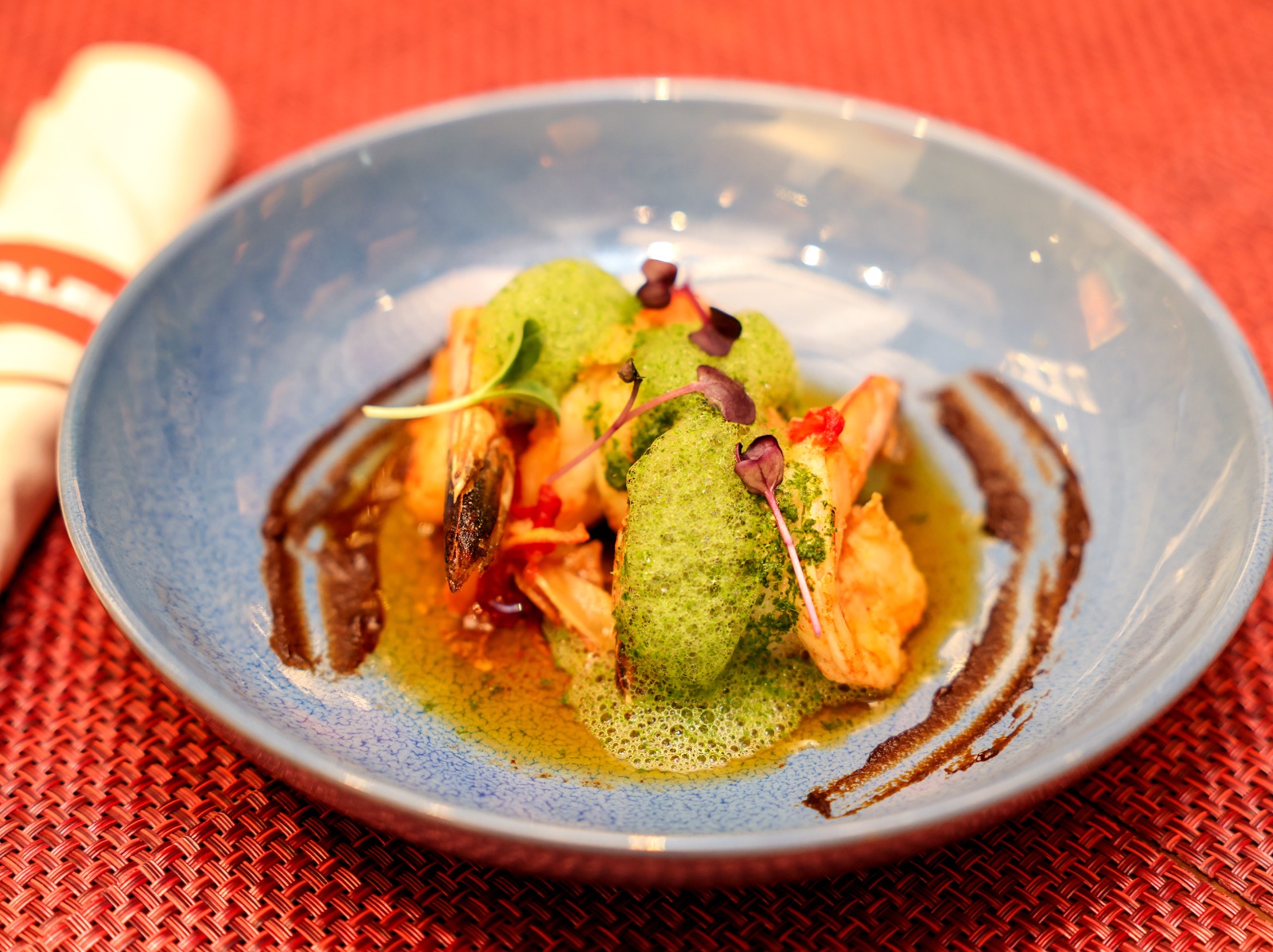 Paellais one of those dishes that needs your attention. Ladling the chicken stock and waiting for it to be absorbed before the next ladle-full is added is key to ensuring the rice is cooked perfectly. The piping hot chicken paella had tender, juicy chicken thighs. The herby notes from thyme and rosemary and a spritz of fresh lemon juice made it scrumptious.
To wind up this delicious meal, I had a handful of freshly-made churros that I relished with chocolate sauce and a dainty portion of Basque cheesecake with berry sauce and fresh berries.
Ladies, gather your female friends and head to Salero for a special night of delightful Spanish food , specially crafted beverages, a Sangria Masterclass and top-notch Flamenco entertainment. Make it a night to remember.