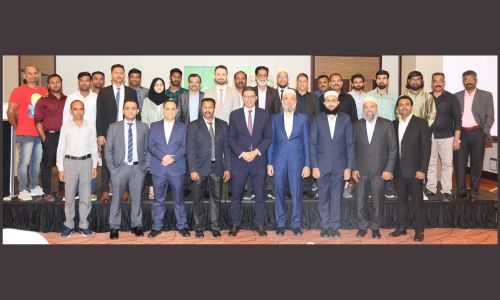 Schneider Electric brings energy efficiency to forefront at Innovation Day event
TDT | Manama
The Daily Tribune – www.newsofbahrain.com
Schneider Electric, the leader in the digital transformation of energy management and automation, organised a major Innovation Day dedicated to leading electrical retailers in Bahrain yesterday.
The event saw more than 200 Bahrain-based retailers unite to discover energy efficient and the latest digital solutions from Schneider Electric.
During the event, the company unveiled its newest range of solutions designed with energy efficiency, comfort, and energy savings in mind, including AvatarOn C and Resi9.
A key opening speech was made by Ahmed Fateen, UAE, Oman & Bahrain Channel Vice President, Schneider Electric, who commented, "Schneider Electric is leading the digital transformation of energy management and automation across the globe.
We are actively working to deliver our energy-saving solutions to our partners across the country and are excited to have this opportunity to closely connect with our partners and support them to become more efficient and sustainable in terms of the products they deliver to the Bahrain market."
Schneider's purpose is to empower all to make the most of our energy and resources, bridging progress and sustainability for all. We call this "Life Is On".
Our mission is to be your digital partner for Sustainability and Efficiency.
Schneider Electric is the most local of global companies. We are advocates of open standards and partnership ecosystems that are passionate about our shared Meaningful Purpose, Inclusive and Empowered values.
A. A. Kothambawala Co
Established in the year 1916, A. A. Kothambawala Co. is one of Bahrain's leading suppliers of construction hardware, fasteners, and electrical products.
"We have since those early times been catering to some of the industry's oldest and most renowned companies, while making sure that we ourselves have been at the leading edge when it comes to expertise and quality."
"We represent some of the world's leading brands, including SCHNEIDER ELECTRIC products, catering to Construction companies, Retail Traders, Industries and Government Organisations in the Kingdom Of Bahrain.
"The government of Kingdom of Bahrain, is very supportive of businesses and that encourages economic growth in the country." – Shabbir Lakadawala, MD, A.A.Kothambawala Co. told the Daily Tribune. Abbas Zakiyuddin, Manager - Electrical division, A.A.Kothambawala Co. stated : " We, A.A.Kothambawala Co. established since 1916 are proud and privileged to be Schneider Electric Channel Partners for the last 20 years in the Kingdom of Bahrain.This partnership helps us enhance our product portfolios."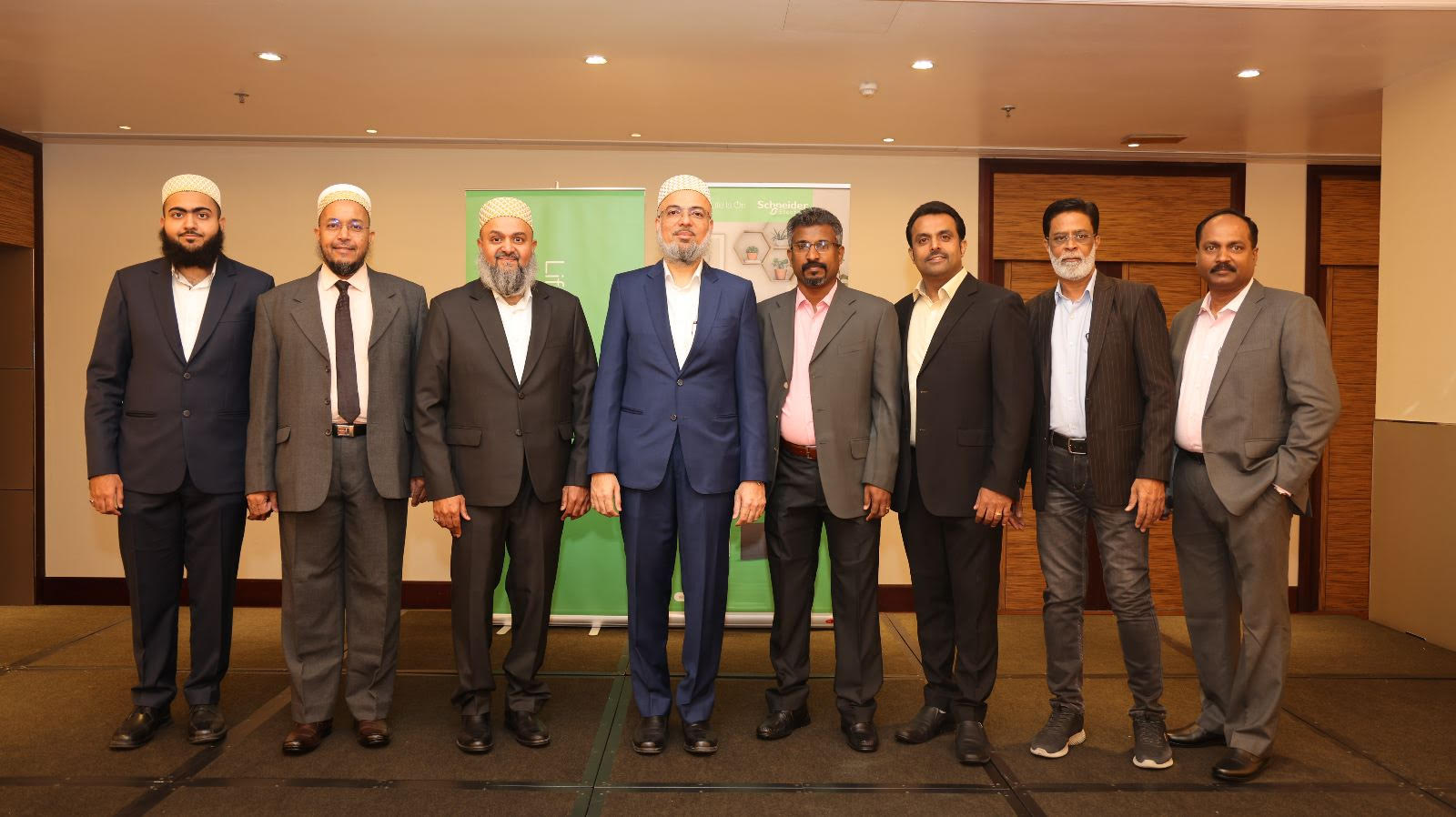 A. A. Kothambawala Co. officials at the event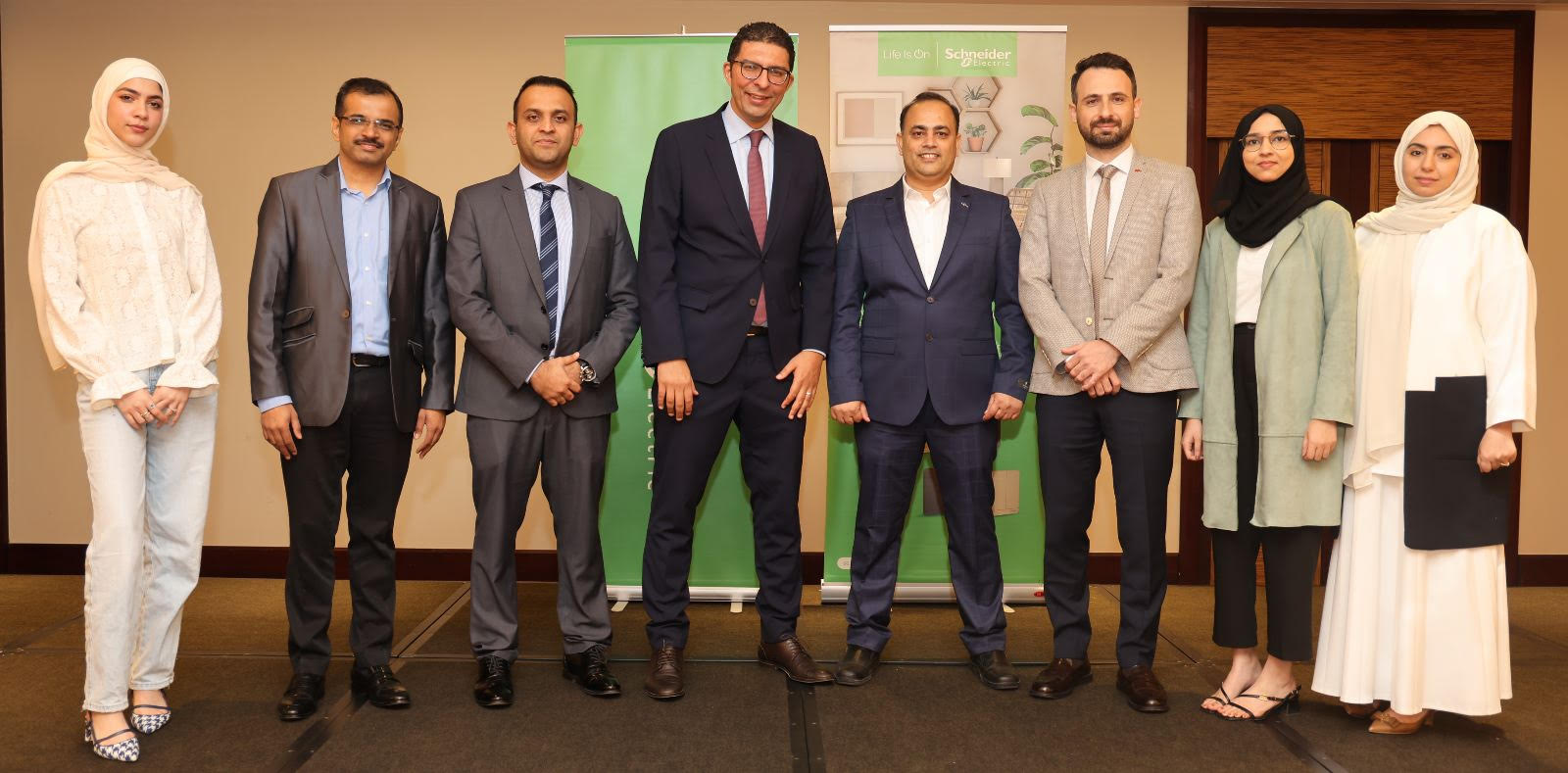 Schneider Electric officials at the event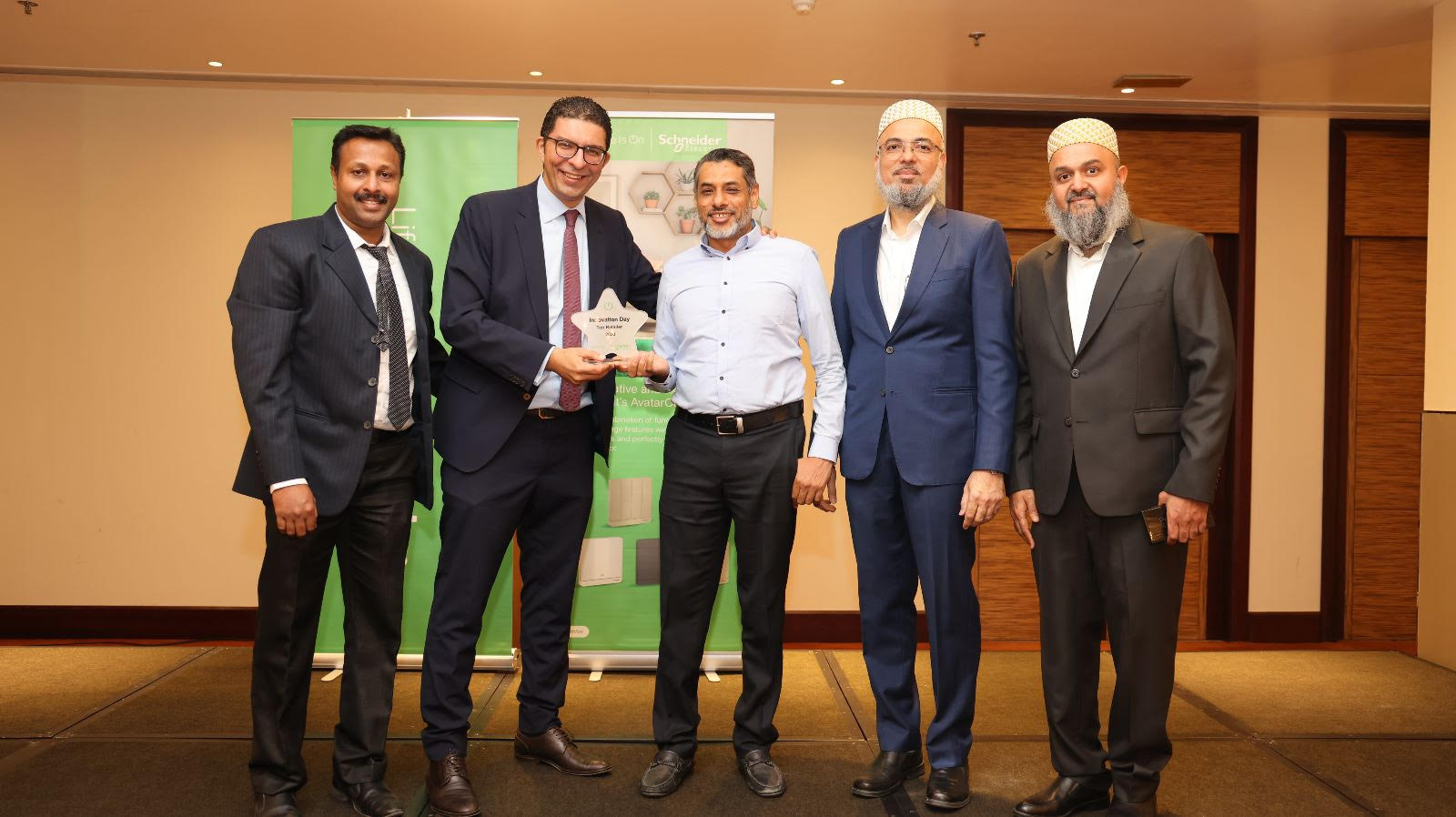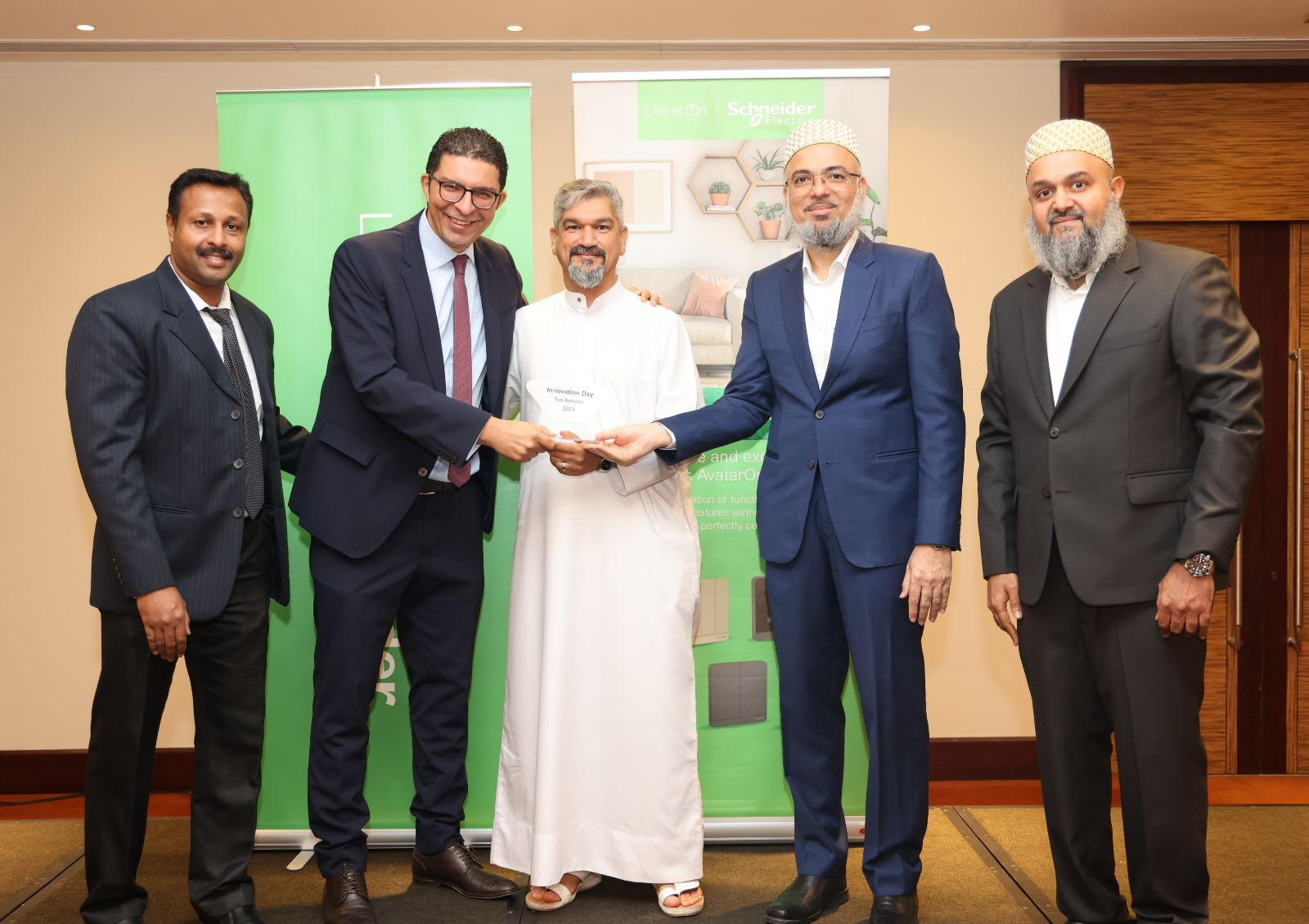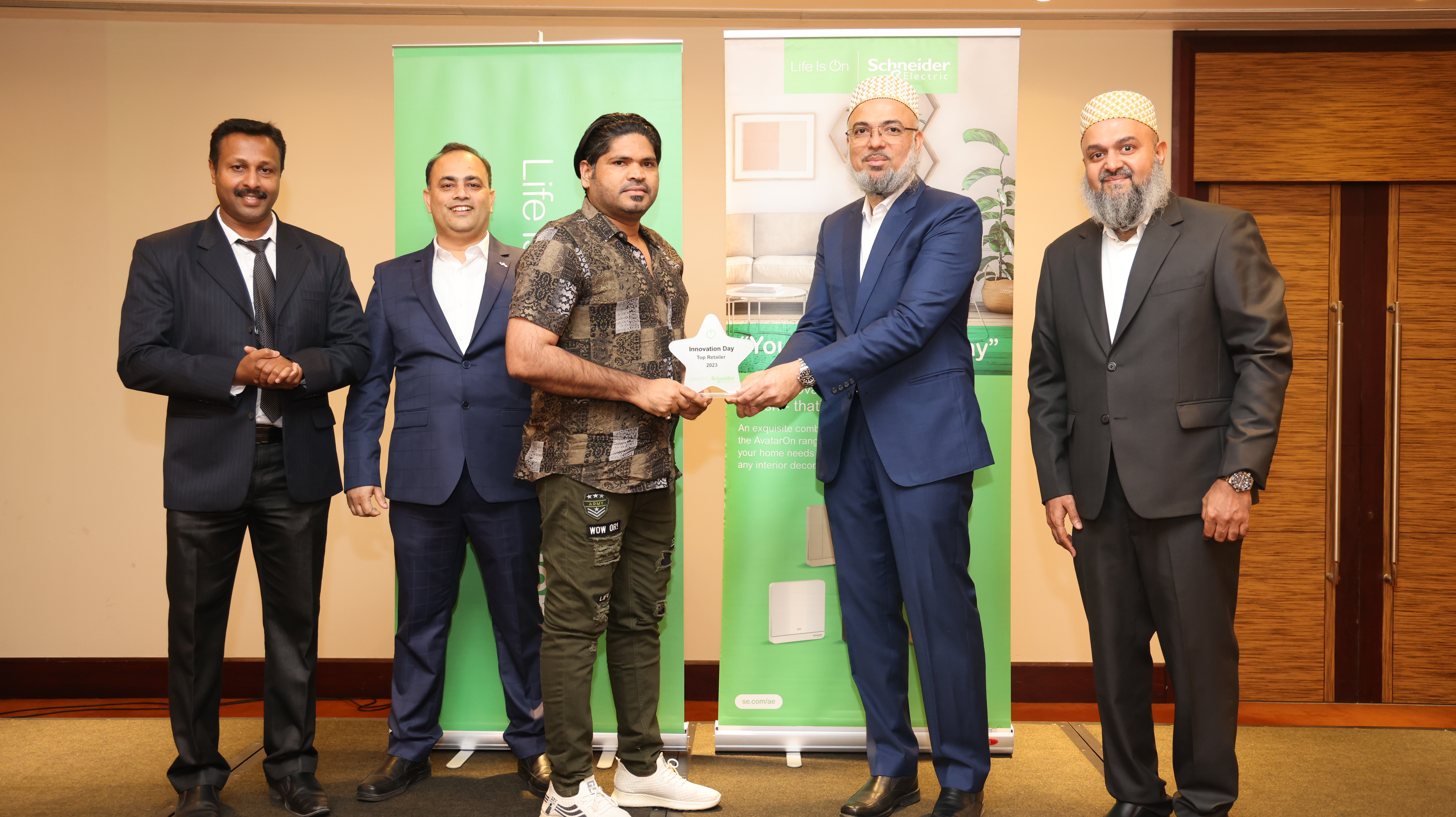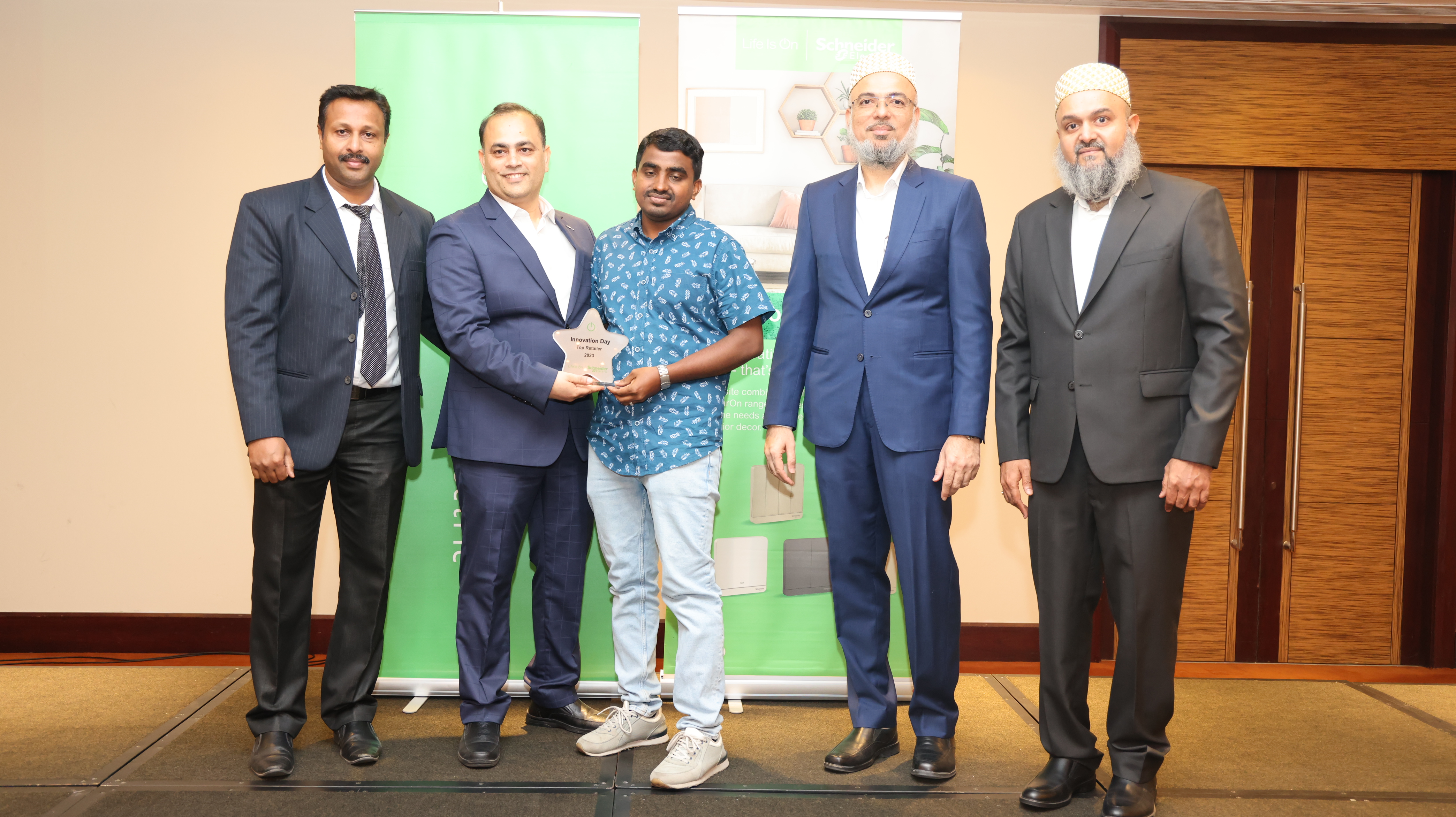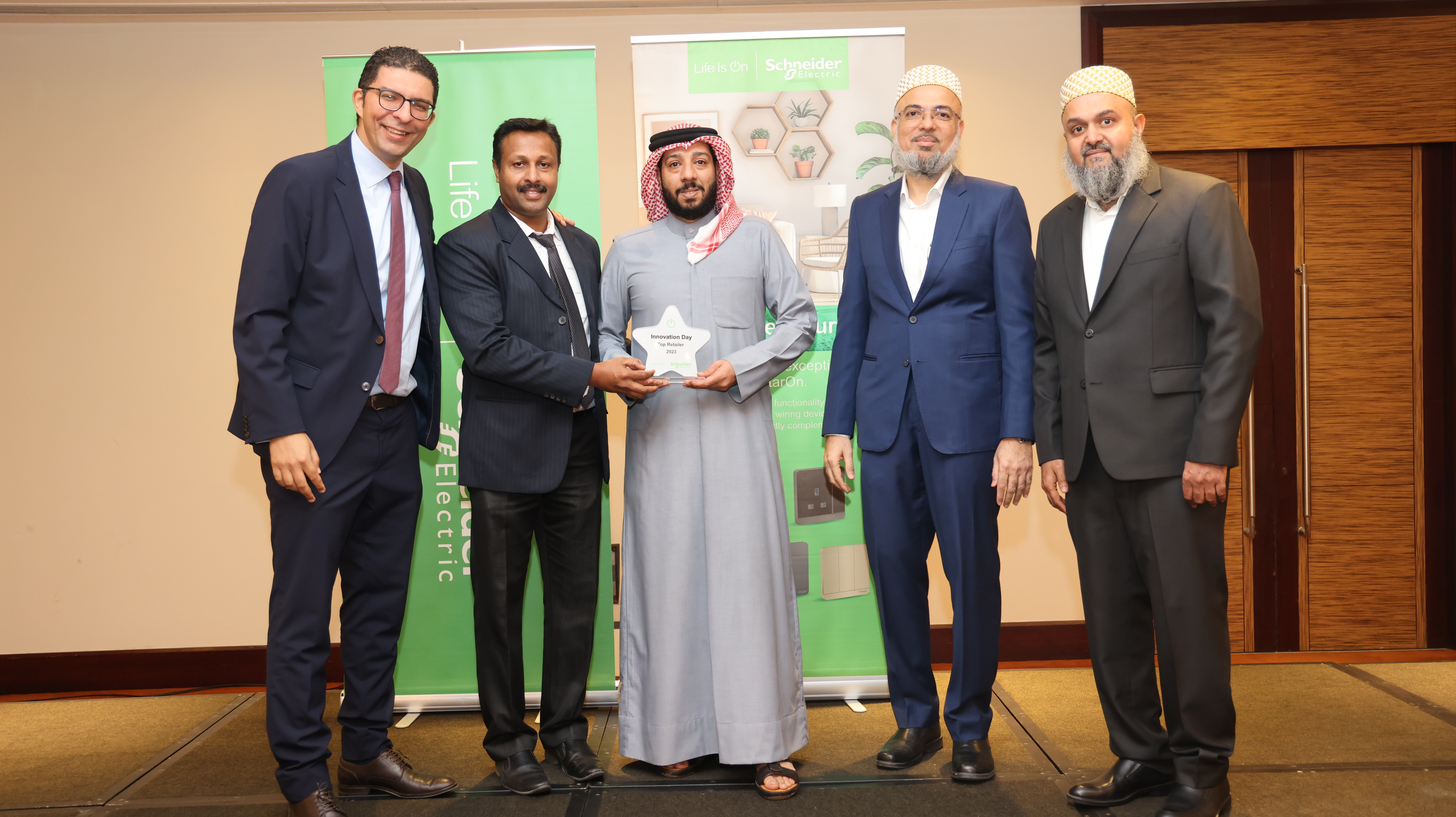 More than 200 people attended the event