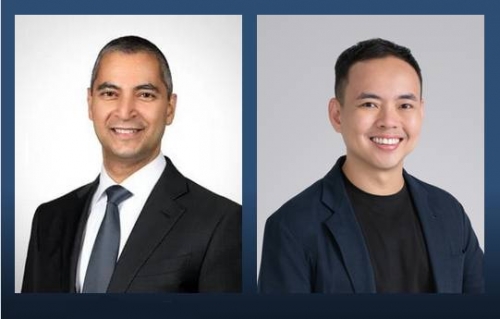 Singapore's Whampoa Group makes Bahrain digital bank headquarters
TDT | Manama
The Daily Tribune – www.newsofbahrain.com
The Bahrain Economic Development Board (Bahrain EDB) announced that Singapore-based Whampoa Group has chosen Bahrain as the headquarters of its new digital bank.
Scheduled for a late 2023 launch, the upcoming digital bank seeks to offer comprehensive and secure financial solutions to global institutions, innovators, and sophisticated investors.
Its range of services will include digital banking, as well as trading, custody, and asset management of digital assets. The bank's primary goal is to facilitate the widespread adoption of digital assets on a global scale.
Khalid Humaidan, Chief Executive of the Bahrain Economic Development Board, said: "The establishment of these types of institutions are vital to further strengthen the existing digital assets industry and this milestone opportunity directly aligns with Bahrain's Economic Recovery Plan, which prioritises digitisation across the financial services sector."
Shawn Chan, Group Chief Executive Officer of Whampoa Group, expressed his excitement to launch the bank in the Kingdom of Bahrain, commenting: "We were impressed by Bahrain's solid reputation in the financial services sector, transparent regulatory framework, and ongoing pledge to collaborate and innovate."
Bahrain's financial services sector, which contributes 17.5% to the GDP, remains the highest contributor to the economy, surpassing oil and actively supporting economic diversification.