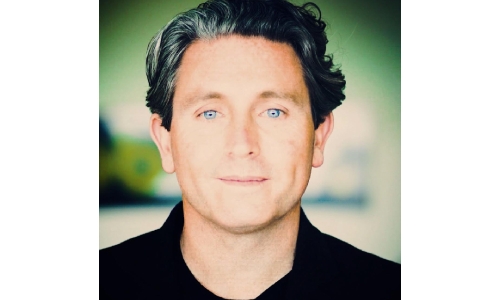 Global EdTech frontrunner eSchools to establish key strategic partnerships in MENA
TDT | Manama
The Daily Tribune – www.newsofbahrain.com
Global EdTech platform, eSchools was one of the first early players in the market, gaining immense traction across multiple territories, with over 1 million active users.
The platform provides schools with a user-friendly website, seamless communication tools, an application for parents embedded with online learning tools accessible by schools, families and students. CEO of eSchool, Brendan Morrissey established this company in 2009, in alignment with his personal ethos 'purpose beyond profit'.
The platform set up global partnerships across Europe, Asia, Africa and is now targeting the Middle East.
The platform is a sponsor of the 2nd Edition of the Royal Investment Summit, held on January 22nd under the patronage of Sheikh Abdulaziz bin Duaij bin Khalifa al-Khalifa Private Office.
"Based on our insights, education is a key focus of governments across the MENA region, and this is the right time to enter the market.
We believe in the visionary leadership of the Middle East and want to contribute to their journey in becoming world leaders across the Ed-tech sector over the coming years."
Brendan Morrissey commented.
The pandemic was seen as a great opportunity for eSchools, where educators have become more vital than ever.
"In the post-pandemic era, countries need to accelerate the transformation of their economies by innovating the educational sector," He added.
Later this month, the platform will launch 'eSchools News'; a tool designed for schools to create professional and in-depth newsletters in a simplified manner with ready-made templates to promote their schools and create vibrant content.
"Our plan is to create a global cohort of eSchools reshaping how education should be, by creating meaningful student engagement in innovative environments"