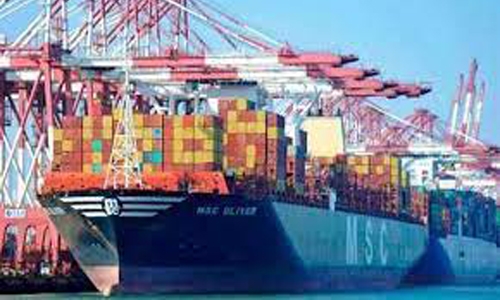 This is just the beginning, says top Export Bahrain official
TDT | Manama
The Daily Tribune – www.newsofbahrain.com
Small and Medium-sized enterprises in Bahrain has now their presence in more than 55 markets worldwide, thanks to Export Bahrain, which reached a new US$100 million export value milestone, despite the onset of the COVID-19 pandemic, in just over two years of operation.
The latest report says that Export Bahrain, until June 2021 since its inception in November 2018, had helped SMEs export more than 51 products and services across ten sectors. "This milestone is just the beginning for Export Bahrain and businesses based in the Kingdom as we aim to achieve even higher feats and milestones in the foreseeable future," said Export Bahrain Acting Chief Executive Officer, Safa Abdulkhaliq. "The fact that Export Bahrain has achieved this figure in just over two years of operations shows that products and services made in Bahrain can successfully compete in the international market, which is a great source of national pride," Abdulkhaliq added.
She pointed out that the SMEs in the Kingdom are "no longer limited to the domestic market" with modern infrastructure, connectivity and the latest exporting deals, local manufacturers. "Export Bahrain is pleased to facilitate their entry into global markets via our suite of tailored solutions and services," said Safa Abdulkhaliq.
The Acting Chief Executive Officer said that Export Bahrain is constantly working to build "new partnerships and expand our offerings to make it easier for SMEs to take advantage of business opportunities beyond our borders."
Total Q1 export beats FY 2021
Increased awareness and a positive shift in the mindset of local businesses, Export Bahrain said, caused the total export value in the first half of 2021 to surpass that of 2020. There has been a 15% rise in the number of new exporters in the market, leading to a 34% increase in new markets tapped into globally through Export Bahrain.
Export Bahrain, the official export platform of the Kingdom, attributes the success to the strategic location and connectivity of Bahrain, which has historically been an important trading hub. The authority encourages businesses to diversify their product range to compete and succeed in the extremely demanding markets by utilizing the unique and tailor-fitted solutions available through Export Bahrain.
"Export Bahrain has proven to be critical to our efforts in stimulating economic growth and development over the past two years - achieving over USD 100 million in export value through the Kingdom's small and medium-sized enterprises represent a key milestone for Bahrain's internationalization efforts," said Zayed R. Alzayani, the Minister of Industry, Commerce and Tourism and Chairman of the SME Development Board. "This exemplifies the significant value exporters bring to the national economy and building on their growth potential to reach customers around the world and advance opportunities to promote for products and services made in Bahrain within the global market," he added.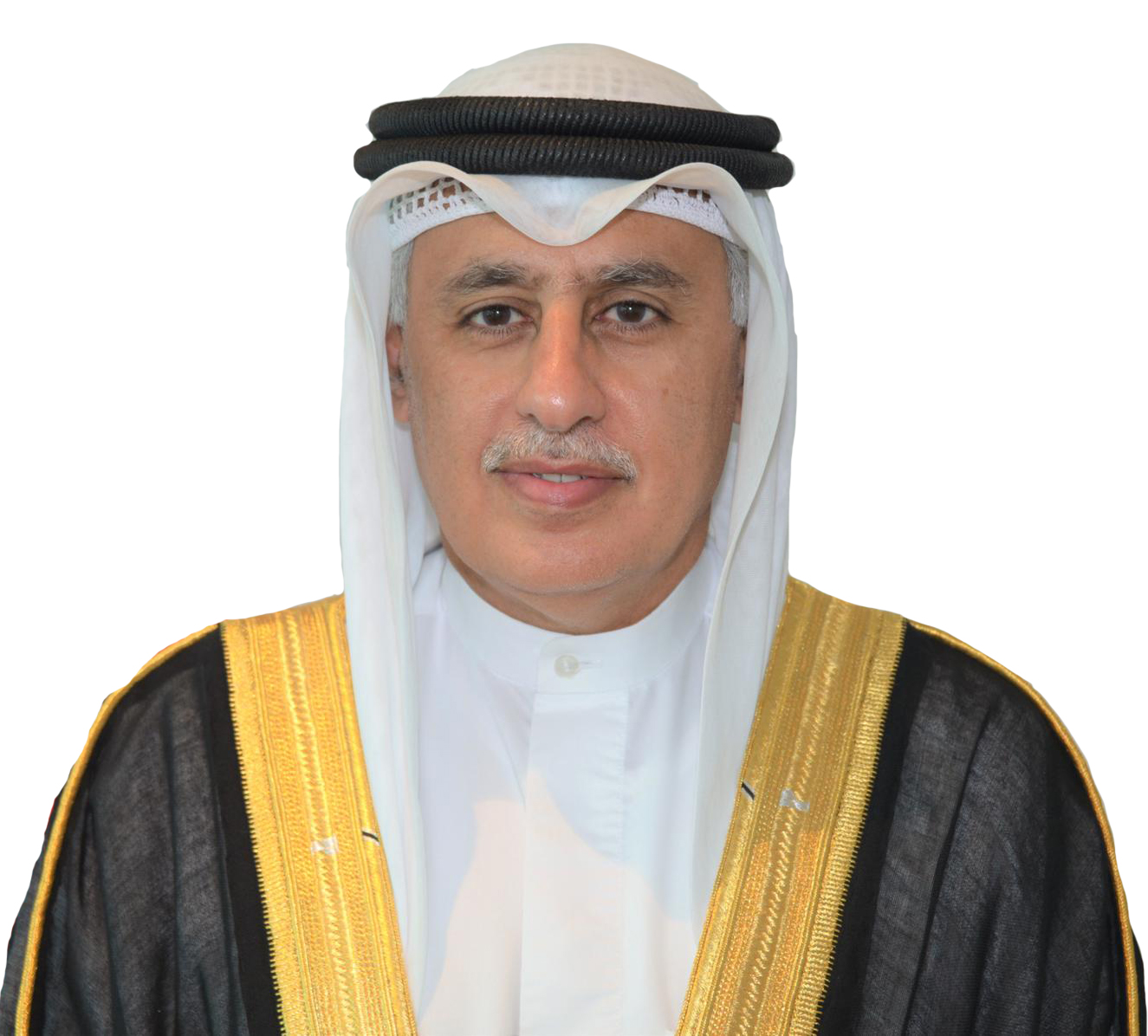 ZAYED R. AL ZAYANI, MINISTER OF INDUSTRY, COMMERCE AND TOURISM AND CHAIRMAN OF THE SME DEVELOPMENT BOARD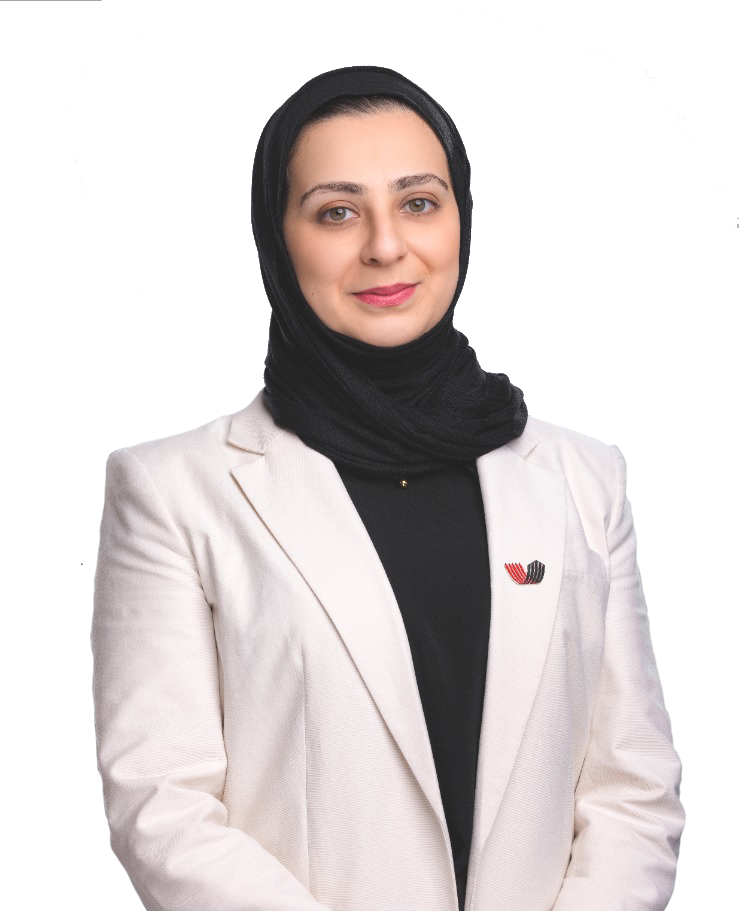 SAFA ABDULKHALIQ, EXPORT BAHRAIN ACTING CHIEF EXECUTIVE OFFICER