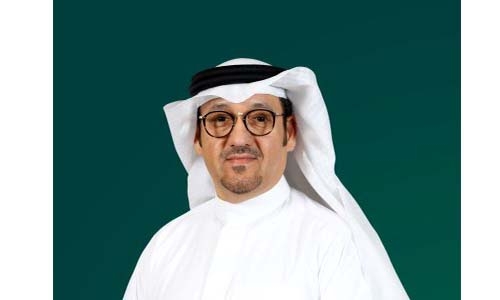 KFH-Bahrain launches automated reporting platform
TDT | Manama
The Daily Tribune – www.newsofbahrain.com
Kuwait Finance House – Bahrain announced signing a strategic partnership with Codebase Technologies, a leading global Open API banking solutions provider, to further expand its digitisation and automation needs with Digibanc RegReporting, Bahrain's first automated reporting platform.
The partnership aims to enhance regulatory transparency and streamline compliance operations.
The new technology aims to support financial institutions in carrying out internal processes, in light of the changes witnessed due to the integration of technology in the banking and finance fields, directed by the Central Bank regulations.
Digibanc RegReporting is a fully automated, end-to-end regulatory reporting platform that seamlessly integrates multiple data sources and streamlines backend processing.
The implementation will enable KFH to respond to a rapidly- evolving regulatory environment while ensuring compliant and consistent, precise reporting.
Yousif Alhammadi, Executive Manager, Head of Financial Control & Administration at Kuwait Finance House -Bahrain, commented: "The partnership with Codebase Technologies comes in line with the Bank's strategic efforts to migrate into a fully-digitised and automated model of operations.
CBT's solution will help us achieve our digitisation targets, ensuring premium operations that are driven by a global pioneer in Open API banking solutions."
Raheel Iqbal, Managing Partner & Global Product Head at Codebase Technologies, said: "The efficacy of what Codebase Technologies is capable of is clearly exemplified in how KFH-Bahrain has defined itself as a leader in the GCC digital banking landscape."