Investcorp releases Q2 "House View" on Credit Markets
TDT | Manama
The Daily Tribune – www.newsofbahrain.com
Investcorp, a leading global provider and manager of alternative investment products, yesterday released its second-quarter "House View" on the state of global credit markets.
The report analyses recent performance, headwinds and tailwinds behind US and European credit markets, providing a broader outlook for key expectations for Q2 2021 and beyond.
"Global credit markets continued to demonstrate their robustness throughout the first quarter of 2021 as the speed of economic recoveries accelerated", said Jeremy Ghose, Global Head of Investcorp Credit Management. "Unleashed fiscal power supported by loose monetary policy can be a potent growth cocktail, but it also naturally induces questions over the outlook for inflation.
Looking ahead, we expect a near-term surge in demand, fueled by excess savings and strong income growth, that will meet a supply-side still scarred by the effects of the pandemic.
This imbalance should push the inflation rate in the US above 3%, whilst in Europe, a larger output gap and a tighter policy mix point to a conservative reflationary impulse".
The report says that in the current period of rising rates and inflation, senior loans are an attractive asset class given their low duration and floating rate nature and should outperform in Q2.
It also points out that investors have been seeking short duration or floating rate alternatives to corporate bonds "We've seen increased buying from high yield crossover accounts and expect increased demand for leveraged loan assets through 2021," the report adds.
In Q1 2021, US credit markets have embraced expectations for a strong economic rebound fuelled by macro tailwinds, although rates and inflation concerns are creating pockets of volatility, the report points out adding, "Rising rates have benefited the loan market over high yield and investment-grade credit." The report also says that the European markets have remained "risk-on" in Q1 2021, with European leveraged loans outperforming high yield It also views that European market fundamentals remain problematic when compared to the US, highlighting over-reliance on Central Bank stimulus as an increasingly significant longer-term risk for fixed income markets.
Investcorp also says that it expects demand to reduce for new assets as spreads tighten putting pressure on CLO equity arbitrage. "We also expect a stabilisation of spreads in Q2 given that CLO AAA spreads have started to widen and the pipeline for new transactions is strong."
Philip Yeates, Head of European Credit Funds at Investcorp said, "We expect that as new primary transactions continue to launch in the remainder of 2021, we will be provided with fresh opportunities to rotate portfolios to increase yields. We remain focused on continuing to identify attractive investment opportunities where we have high conviction in the business quality, liquidity and post-pandemic recovery prospects." David Moffitt, Co-Head of US Credit Management at Investcorp added, "We are expecting a robust loan issuance calendar, and we expect continued momentum into Q2.
We would expect a correspondingly strong CLO issuance calendar with high yield crossover buyers drawn to relatively attractive yields in loans and CLOs which afford some measure of rate protection given that they are floating-rate assets."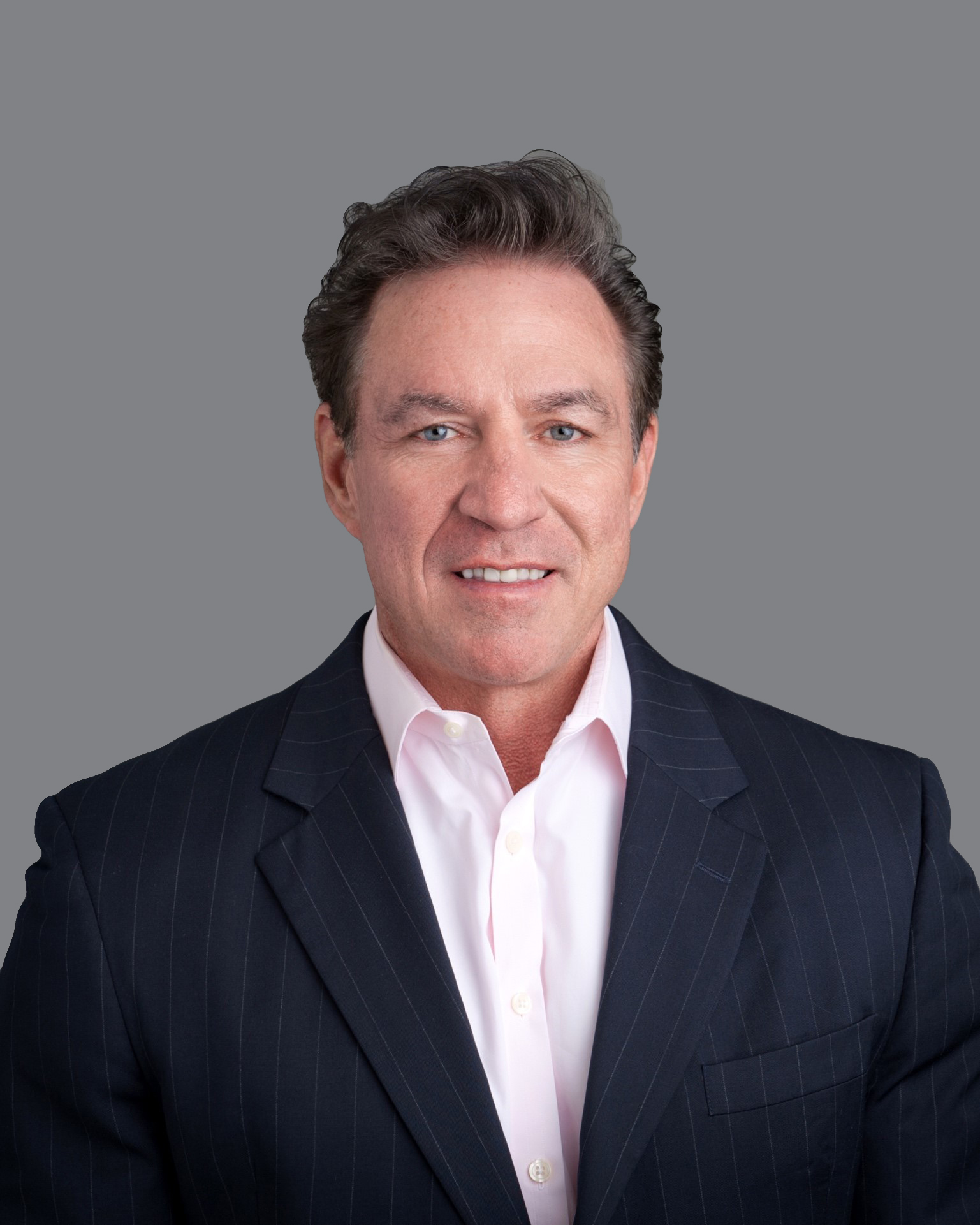 David Moffitt, Co-Head of US Credit Management at Investcorp
Jeremy Ghose, Global Head of Investcorp Credit Management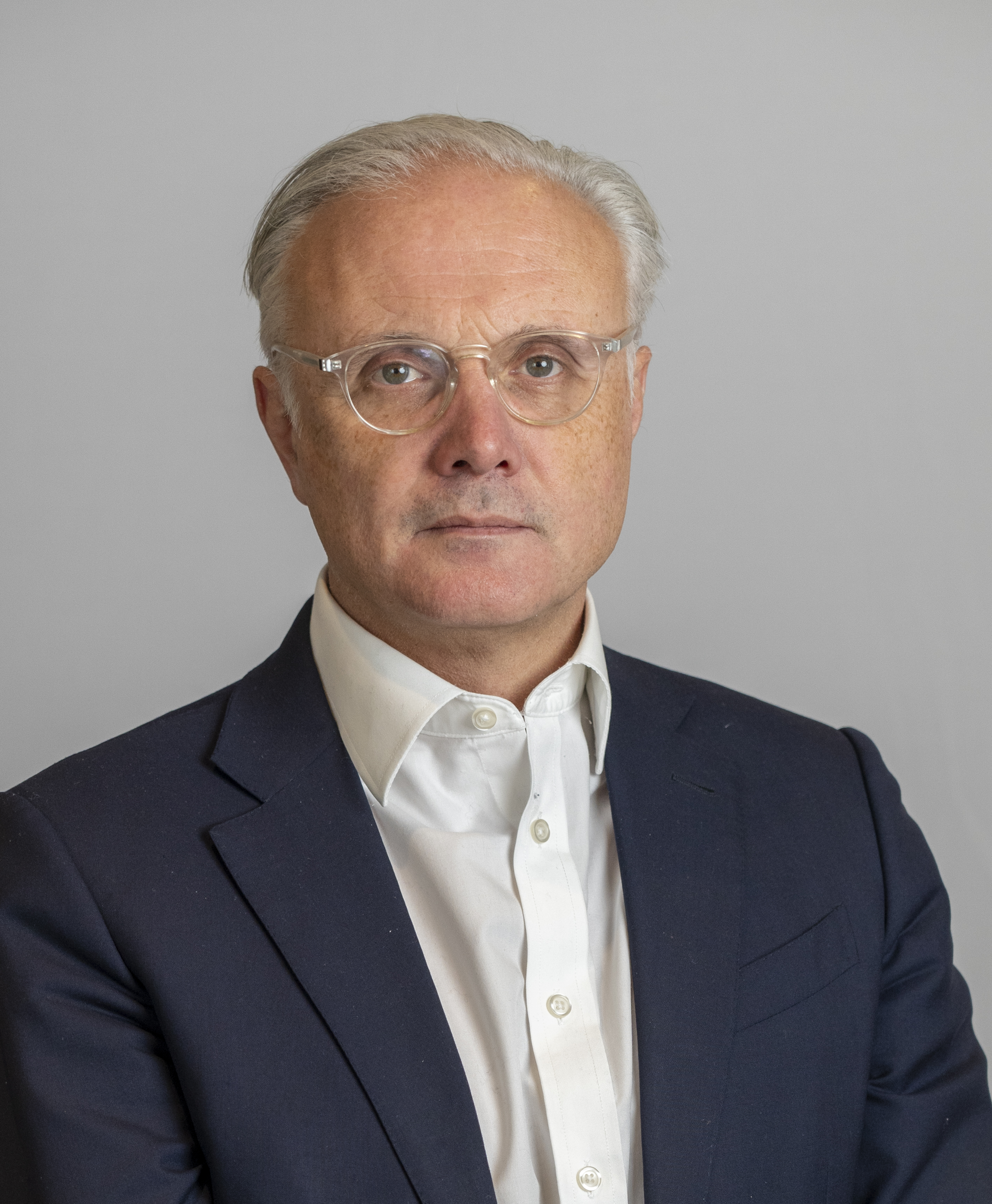 Philip Yeates, Head of European Credit Funds at Investcorp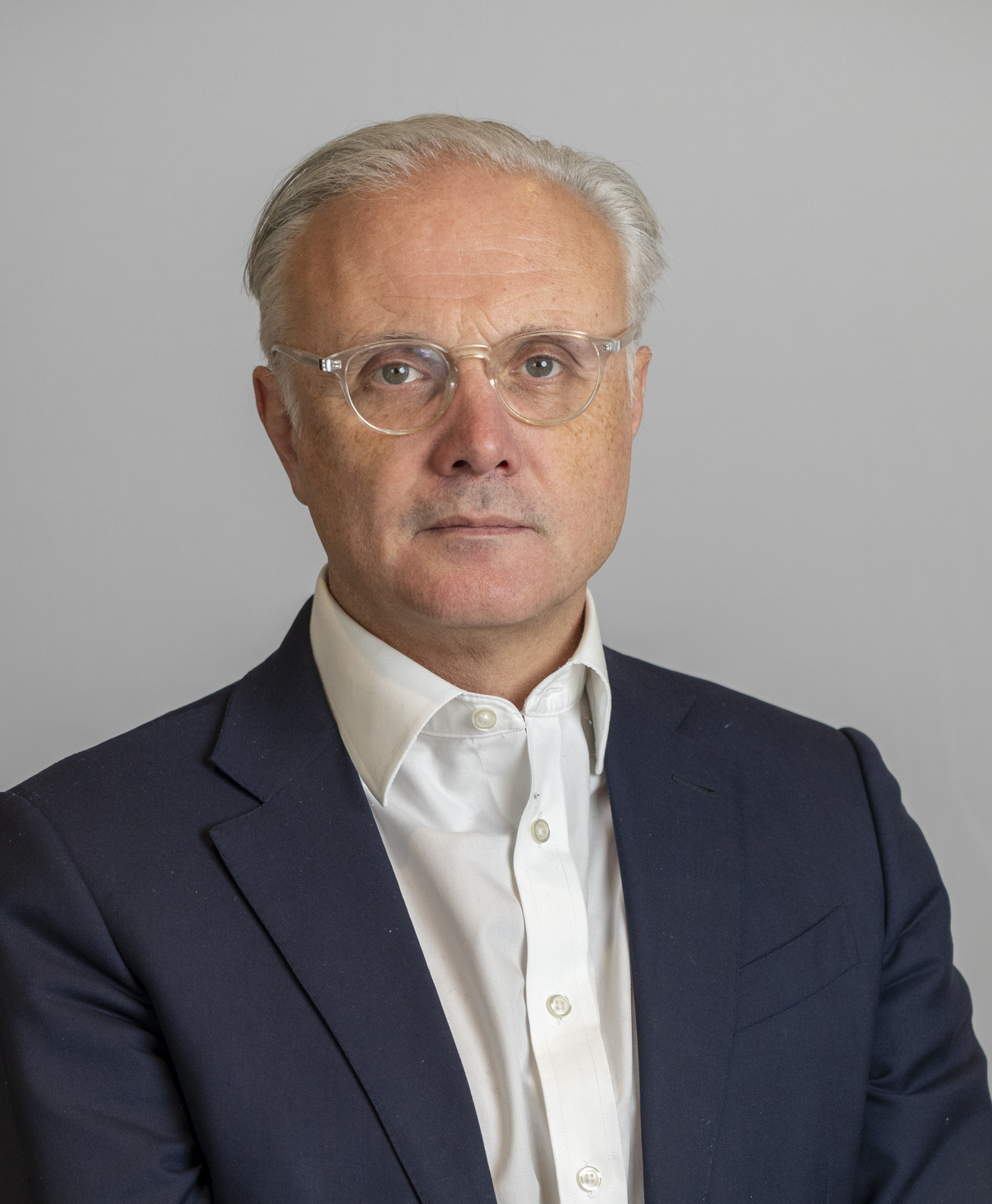 Philip Yeates, Head of European Credit Funds at Investcorp