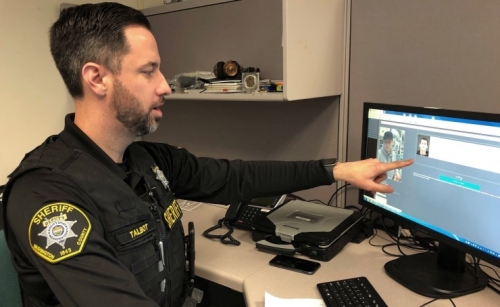 Amazon bans police use of its face recognition for a year
New York
Amazon banned police use of its face-recognition technology for a year, making it the latest tech giant to step back from law-enforcement use of systems that have faced criticism for incorrectly identifying people with darker skin.
The Seattle-based company did not say why it took action now. Ongoing protests following the death of George Floyd have focused attention on racial injustice in the U.S. and how police use technology to track people.
Law enforcement agencies use facial recognition to identify suspects, but critics say it can be misused. A number of U.S. cities have banned its use by police and other government agencies, led by San Francisco last year. On Tuesday, IBM said it would get out of the facial recognition business, noting concerns about how the technology can be used for mass surveillance and racial profiling.
It's not clear if the ban on police use includes federal law enforcement agencies. Amazon didn't respond to questions about its announcement.