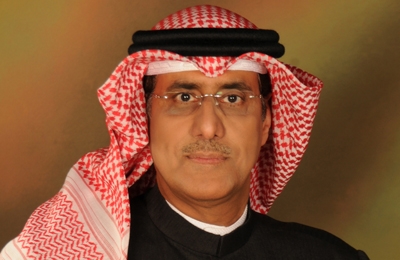 Expedite decisions on the stimulus package, BAB tells banks, fin firms
Manama
The Bahrain Associations of Banks (BAB) said it is communicating with the banks and financial institution here to expedite decisions on Bahrain's economic stimulus package.
The 4.3 billion dinars worth package launched recently aims at providing the necessary liquidity to the private sector, as part of efforts to cushion the effect of Coronavirus (Covid-19) on the local economy.
The association, Dr Waheed Al Qassim, CEO of BAB, said will communicate in the coming days with all banks and financial institutions in Bahrain to agree on the best means to support these decisions.
Voicing his support, Adnan Ahmed Youssef, Chairman of BAB, said the banks and financial institutions in Bahrain will stand firm with these measures and decision.
The decision announced by Rasheed Al Maraj, Governor of CBB, is expected to raise the lending capacity of banks by BD 3.7 billion and postpone customers instalments or provide additional financing