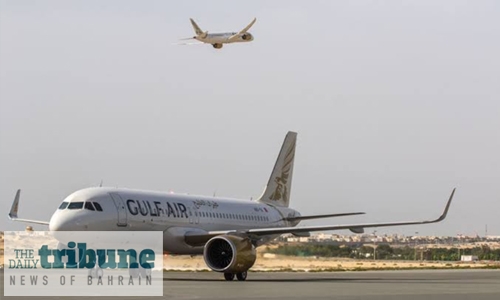 Gulf Air boosts international sales with APG IET
Gulf Air said it has signed up with APG to benefit from their latest ticketing solution APG IET. APG IET allows Gulf Air tickets to be purchased by travel agents in BSPs (billing and settlement plans) where the airline is not present and in combination with airlines with whom they do not directly interline.
Commending, Kresimir Kucko, Gulf Air's Chief Executive Officer, said: "This is an important milestone for Gulf Air to be available in more markets that currently not served by the airline and without offline GSAs.
The APG IET solution will enable us to sell more tickets by interlining with many airlines around the world and giving our customers a wide and varied choice to fly to more places". Richard Burgess, President of the APG Network, commented: "We are delighted to welcome such a prestigious carrier as Gulf Air to our APG IET platform."
Gulf Air said it currently flies to 48 destinations in 27 countries and codeshares with more than 10 global airline partners.