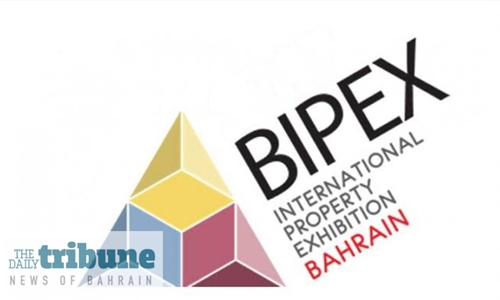 KP Real Estate joins BIPEX
KP Real Estate joined the 12th edition of BIPEX 2019 as a Gold Sponsor. The three-day event, under the patronage of the Deputy Prime Minister Shaikh Khalid bin Abdulla Al Khalifa, begins today and continues until Monday. KP Real Estate will showcase its latest project; Janayin Al Hamala which offers a wide range of services and amenities including a petrol station, and supermarket.
BIPEX Chairman Mohd Al Sayed said, "We are looking forward to them showcasing the Janayin Al Hamala community; which are affordable lifestyle units that will benefit the community and families in the heart of Hamala. Their participation adds tremendous value to the 12th Edition, and attendees will have a chance to see a range of developments for different needs."
The 12th Edition will have an extensive daily schedule of events featuring a 2-day conference - 8 in-depth sessions, panels and practical seminars.