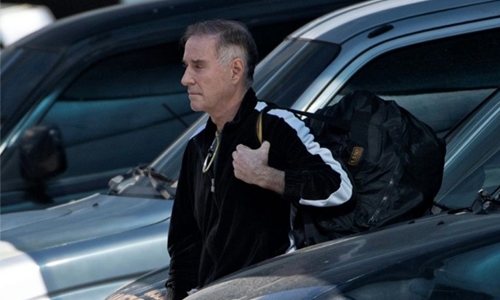 Brazil ex-billionaire Batista out of jail: officials
Once one of the world's richest men, Brazilian entrepreneur Eike Batista was out of jail Sunday after having been detained for violating terms of his house arrest, prison officials said.
"He went out Saturday night," a prisons spokesperson said.Batista, 62, had been under house arrest pending an appeal of a 30-year jail sentence.
He was arrested in Rio de Janeiro on suspicion of insider trading and money laundering, news portal G1 said. Batista amassed a fortune with investments in mining and oil that in 2012 put him in seventh place on the Forbes magazine list of wealthiest people.