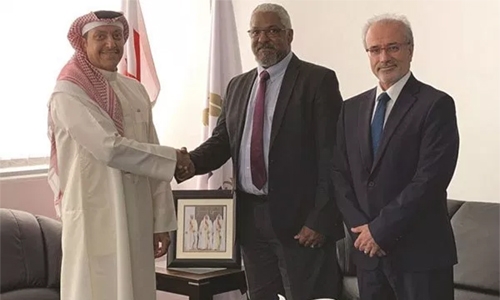 Gulf Air completes EASA audit
Gulf Air announced completing an audit process for the European Union Aviation Safety Agency (EASA). The airline said has also maintained its ongoing certification to carry out base maintenance on Airbus A320 series, Airbus A330 and B787 including their associated engines and various fitted components.
The move allows Gulf Air to expand its maintenance capability to include more regional and European airlines that operate to and from Bahrain International Airport.
Gulf Air's Deputy CEO Captain Waleed Al-Alawi said: "The routine audits are performed twice every 24 months and we welcome EASA every time to assist us to preserve the status of being professional with high standards to maintain not only our fleet but also equipment of other airlines".