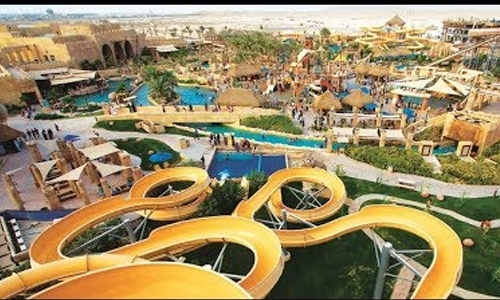 LPOD's 'Antar' challenge continues
The Lost Paradise of Dilmun water park announced it has created a unique challenge for thrill and adrenaline rush lovers called Antar. Antar challenge consists of four obstacles that participants run in a race to win valuable prizes. More than 5000 accepted the challenge but none yet has beaten it.
The park is still in search of the bravest and fastest challenger and it's looking to add Gold for the winners this summer. The water park has updated its website and is also offering discounts for reservations online.
A new slogan has also been introduced. Nonstop weekend live entertainment is available with extended timings both for full day time users from 10 am to 11 pm and ladies' night from 6 pm to 1 am. Summer camps booking is currently open.