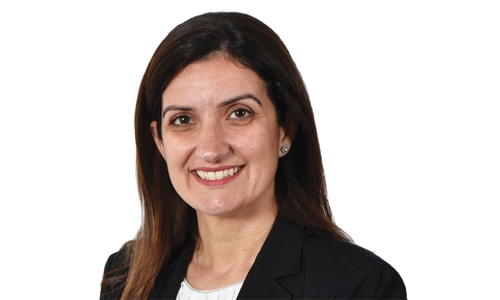 Batelco launches rewards programme
Batelco, a leading digital solutions provider in the Kingdom, announced launching a new loyalty programme "Batelco Rewards" for its mobile users. The programme, Batelco said, is designed for both Postpaid and Prepaid (SimSim) subscribers. Postpaid customers will collect points once their bills are paid in full and before their due date, while Prepaid (SimSim) customers will be able to earn points based on their usage.
The new programme features the transfer of points to a cash balance in the account of the subscriber, providing them with the flexibility to benefit from the points collected. To view the details of rewards programme such as the number of points they have accumulated visit the Batelco eServices website (e.batelco.com), or by dialling *888#. The Rewards Pro - gramme consists of 3 tiers, where customers can be promoted from Silver to Gold or Platinum based on the number of points collected.
Commenting on the occasion, Batelco General Manager Consumer Division Maha Abdulrahman said, "We're delighted to announce the launch of our Rewards Programme and are excited to hear our customers' feedback and suggestions to improve the programme, meet expectations and enrich our relationship with our customers."