How to create successful Permanent Residency Programmes in MidEast to attract highly-skilled talent?
TDT | Manama
The Daily Tribune – www.newsofbahrain.com
Report by Mahir Haneef
Many countries in the Middle East are launching permanent residency (PR) programmes to attract global talent, and some of them are proving popular.
But statistics show that most countries in the region have yet to emerge as global leaders in attracting highly skilled permanent residents.
The Daily Tribune talks to experts in global immigration about what all needs to be included in creating a successful PR programme, how it would impact the economy, how it would affect the living standards of the citizens, and what some successful examples are around the world. CanadaVisa.com, run by the Montreal, Quebec-based immigration law firm Cohen Immigration Law, has consistently ranked among the top destinations for those aspiring to settle in the US or Canada since its launch in 1994.
The forum section of the website has answers to practically every question a prospective immigrant faces.
The law firm, which was founded by the late David Cohen, has over 45 years of Canadian immigration experience and now has over 60 immigration lawyers to tackle the difficult questions that even such a comprehensive forum cannot answer.
Aim to address skill shortage
Talking to The Daily Tribune, Kareem El-Assal, Director of Policy at CanadaVisa.com, stressed the need for a stable programme aimed at addressing the skill shortages in the country that treats applications objectively within a predictable timeframe.
Kareem said, "The best PR programmes are those that are able to successfully recruit expats with the skills necessary to support economic growth.
Ideally, the governments in the region will identify what skills and occupations they need to fill and then develop programme criteria to screen expats for these qualities.
Given the global uncertainty due to matters such as the pandemic, it is also very important to have public-relations programmes that offer certainty and stability to prospective expats.
Expats want to know their application will be treated objectively and will be processed within a predictable length of time.
Countries that offer programmes with this sort of certainty have an advantage in attracting the most talented expats." India tops the list of countries with the highest number of emigrants per year, at around 18 million, and the New Delhi-based Abhinav Group is the oldest and largest immigration consultancy firm in the country.
Established in 1994, it now employs over 350 immigration specialists. Abhinav Group's founder, president, and director, Ajay Sharma, who is also an author and a business economist, stresses the need for a points-based system that would accept all professionals and not just those from the STEM (science, technology, engineering, and mathematics) background alone.
Ajay also cites the need to lower the investment threshold for the start-up of businesses by expats.
Point-based system
Listing out the key requirements for a successful PR programme, Ajay said, "Adopt a point-based system that gives points against factors such as age, qualifications, experience, and language skills. Where the Middle East can be different is in accepting prospective immigrants with average English language skills as well.
They need not follow Western countries' model of preference for high language proficiency." Businesses should be permitted to establish independent bases without the requirement of the compulsory involvement of a local citizen, Ajay noted.
"They should permit people with good experience and have an age limit of up to 50 years for professionals and tradespersons. The investment threshold could be as low as USD 50,000 to USD 100,000 for businessmen and investors. This will bring in many small entrepreneurs, each creating at least one or two jobs," he stated. Consistency Another key element of a successful permanent residency programme is consistency, Ajay added.
"People do not like uncertainty, so the residence status should be permanent. The programme should have a pathway to citizenship after 5–10 years," he said. In addition to these, the country should have affordable facilities for the education of children and healthcare. Such a country should also make provisions for prayers for people of different faiths.
Boost to local economy, higher living standards
Contrary to popular opinion, having a successful permanent residency programme will not lower the standards of living of existing citizens but only boost them, immigration experts said. Kareem stated, "Ideally, launching the programme will support the country's economy because the expats would complement native-born citizens.The expats would supplement the skills already available in the country's economy, and they would support the economy in other ways, such as their consumption of goods and services, as well as encourage national and international firms to make more investments in the country due to a strong supply of workers and a larger domestic economy," Kareem explained.
Asked if the standard of living of existing citizens will be affected, Kareem said, "A well-designed and well-functioning PR programme should have the opposite effect: it should support better living standards for citizens. Again, the government would only recruit those with skills that complement those provided by the workers among citizens.It is sort of like building a football club. You need a strong goalkeeper, defenders, midfielders, and attackers to be successful. By identifying which skills are needed the most, the country can build an even stronger labour force that will increase its economic performance and living standards for citizens."
Canada and Australia as examples
Ajay points to the success stories of Canada and Australia and says, "Australia. PR visa holders buy homes and cars, rent office spaces, and create employment. This boosts the country's economic growth rate. They contribute to the country's demographic growth in the long run. The availability of their skills makes the country globally competitive in key manufacturing and service areas." Regarding the effect on the standard of living of the existing citizens, Ajay said, "It is the other way around. The citizens gain through investments and skills brought in by expats. The relationship between the two is positive. All countries—the USA, Canada, Australia, the UK, and New Zealand—that have opened their doors for expats to become PR visa holders have gained."
Tackling the modern expat
The modern-day expat is also a traveller and needs quick decisions, points out Chetal Patel, Head of Immigration and Partner at London-based immigration law firm Bates Wells.
"Residency requirements are a normal feature of any settlement programme, but one of the biggest issues we see is that the global elite do travel extensively. By offering accelerated settlement or compelling reasons for excessive absences, a jurisdiction can increase their appeal to individuals looking to move forward with a residency programme," she said.
Also crucial is the ability of family members of expats to work and the feature of allowing parents of expats to visit or stay, she added.
A good PR programme is a positive step for the country's economy, Chetal said. "Expats can offer a huge amount to any country, not only in terms of contributing to the local economy, bringing core skill sets needed, but also adding to a culturally diverse community," she said.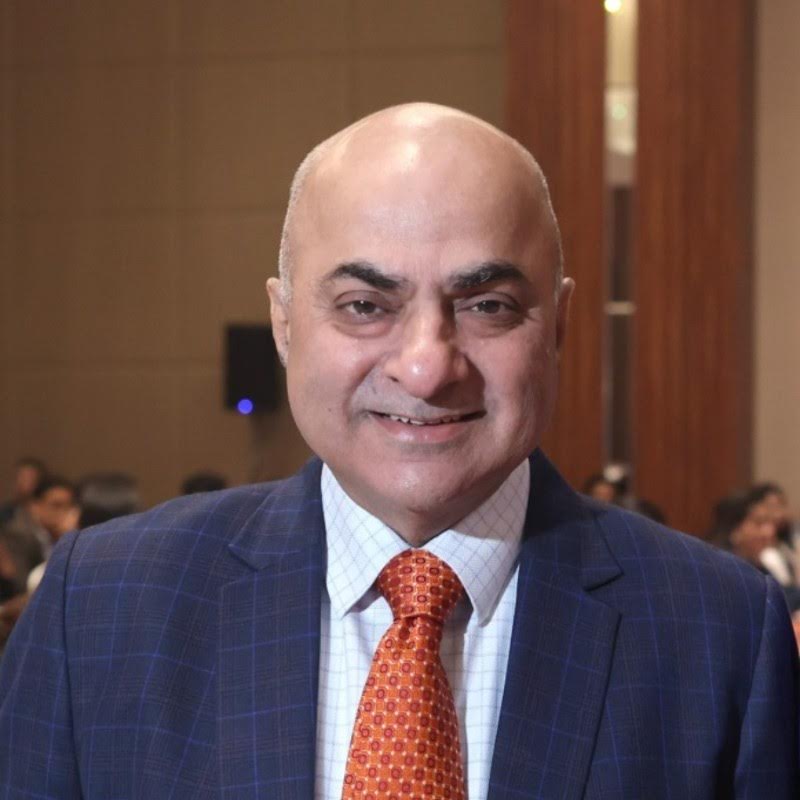 ABHINAV GROUP'S FOUNDER, PRESIDENT, AND DIRECTOR AJAY SHARMA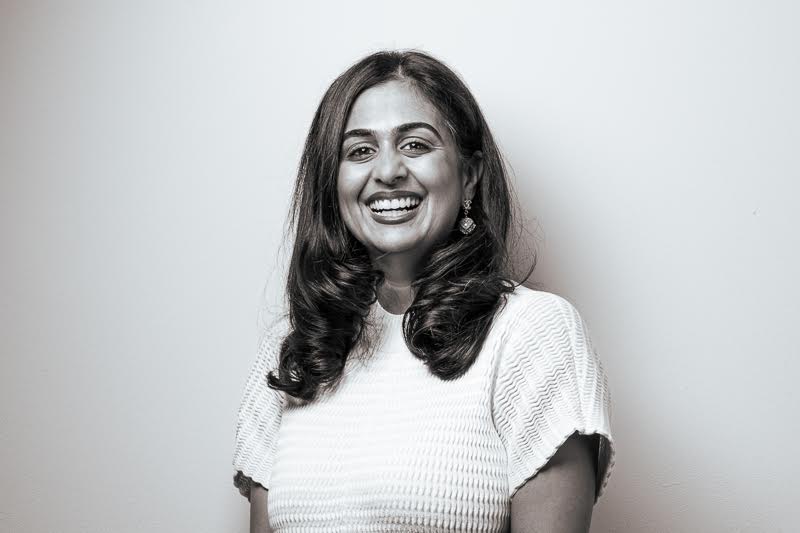 CHETAL PATEL, HEAD OF IMMIGRATION AND PARTNER AT LONDON-BASED IMMIGRATION LAW FIRM BATES WELLS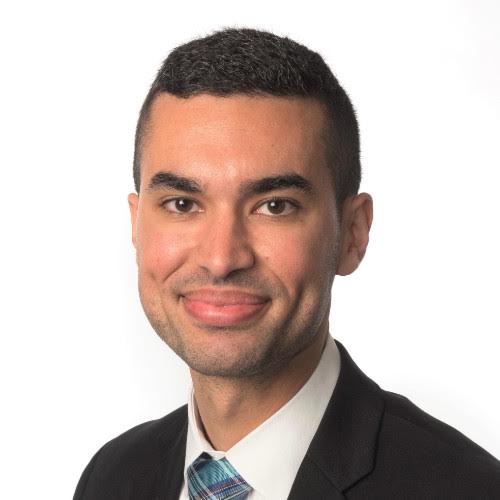 KAREEM EL-ASSAL, DIRECTOR OF POLICY OF CANADAVISA.COM