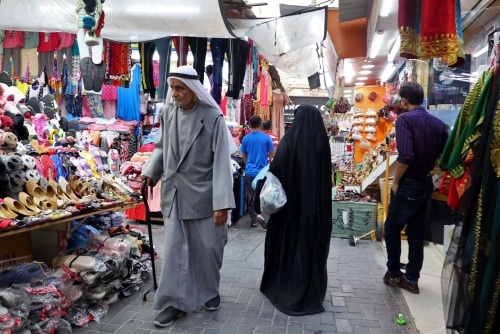 Bahrain shops extend opening hours during Ramadan
TDT | Manama
The Daily Tribune – www.newsofbahrain.com
Reported by Zahra Ayaz
Many businesses, including grocery stores, laundry shops, malls, and theatres in Bahrain, have altered their opening and closing hours during Ramadan. Shopaholics have more reasons to celebrate at this time of the year, as various stores, including supermarkets and retailers, are keeping their doors open until the wee hours.
They're offering Ramadan discounts and making sure to accommodate a spike in evening foot traffic. Tabassum, who runs a clothing business called 'Argan Fashion', told The Daily Tribune: "Customers come from 9 pm to 10 pm to my house as I sell traditional dresses from Pakistan and India.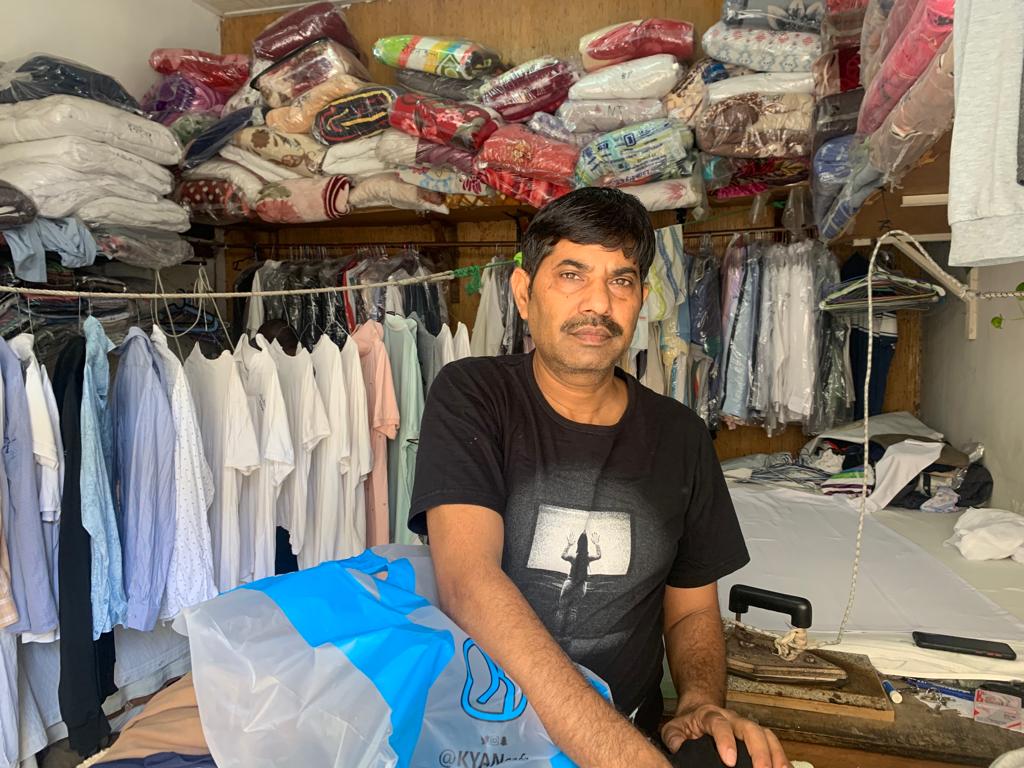 It gets hectic because many women are shopping for Eid. Customers continue to arrive until late at night, between 2 am and 3 am."
Adraj Laundry owner Muhammad Sajid said: "We have a small shop, but it is usually busy, especially during Ramadan, as customers give heaps of clothes mostly in the evening hours after their prayers."
Normally, we close the shop at 10 pm, but we've extended our hours to 11:30 pm so that customers can open their Iftar, unwind, and then come to our shop. "Even for us, since we have to open our Iftar, we must close our shop. For other customers who do not fast, they have to adjust their times as well and come either in the morning or late at night."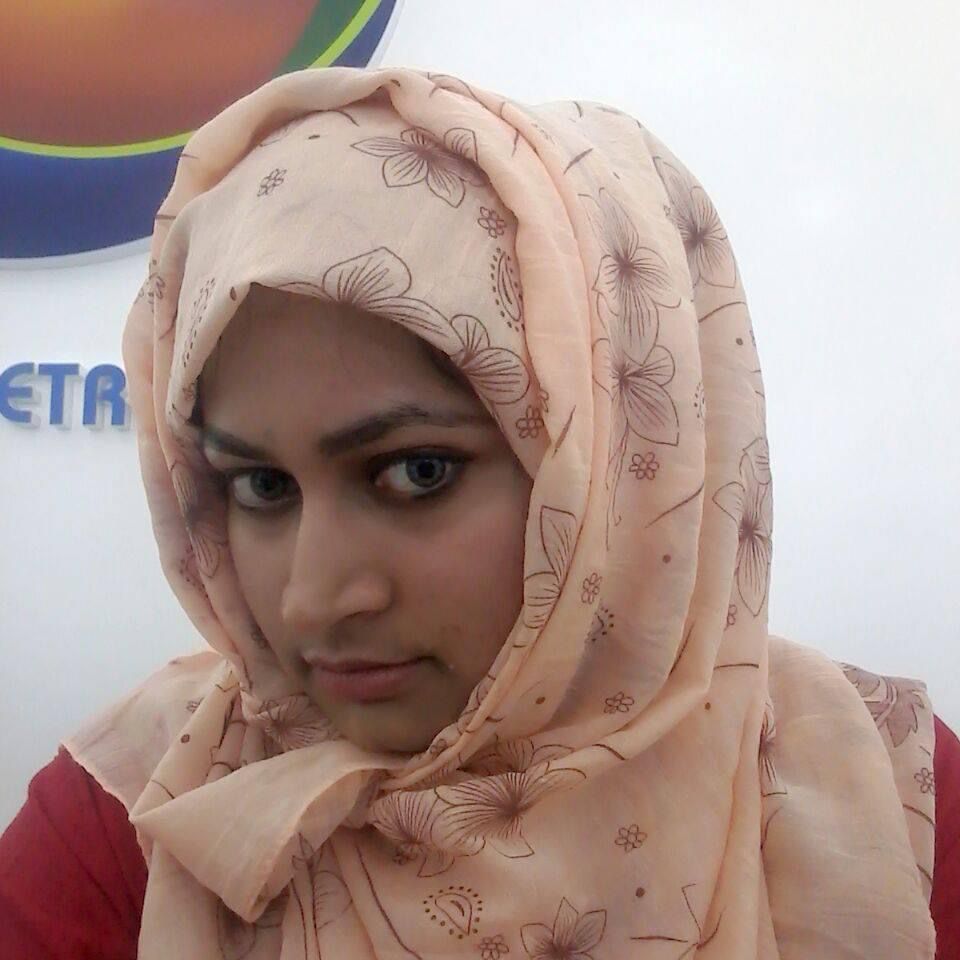 In the morning, schoolchildren or office workers would typically come and buy juice and sandwiches for their breakfast, but now only a small number of people who are not fasting would visit.
According to Ahmad Raza, a worker at Basil Cold Store, people do not buy any food items during the day aside from those that go toward preparing the Iftar. "Since last week, there are more customers at night than during the day because people would prefer to stay at home and relax after opening their fast." "That's why we have extended our hours and are now open until 1 am," he said.