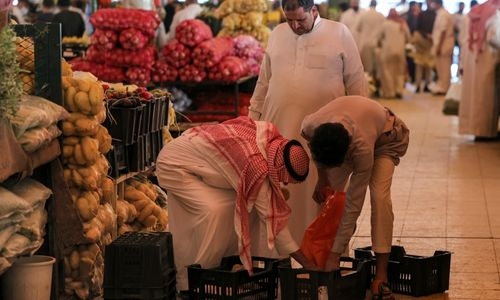 OneHeart Bahrain launch campaigns to feed 2,000 less fortunate during Ramadan
TDT | Manama
The Daily Tribune – www.newsofbahrain.com
Report by Julia Cassano
Community togetherness is what unites people to create real change. OneHeart Bahrain is launching campaigns to bring people together during the holy month of Ramadan and aiming to feed 2,000 people who are less fortunate in the Kingdom.
OneHeart Bahrain highlighted that by sharing its time and resources with those in need, they can encourage others to come together to build a brighter future and create a huge difference, whilst touching the hearts of many.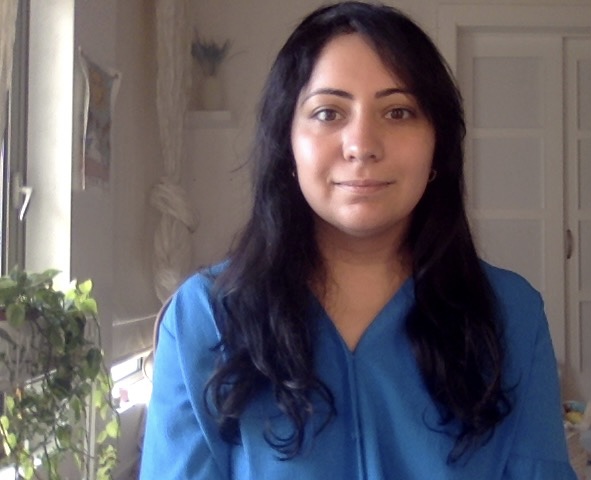 Noor Murad, the leading volunteer for the Ramadan and Eid Campaign, told The Daily Tribune: "In the spirit of giving during the holy month of Ramadan, we aim to give back to the community that creates so much for us and our island."
She added that by providing those with warm meals, it can uplift their spirits, nourish them, and let them know that they are appreciated and loved.
OneHeart Bahrain aims to distribute food to 2,000 people in Bahrain via its 'Together We Give, Together We Eat' campaign, which consists of three parts.
"There will be a total of three 'Together We Give' Iftar events, which will deliver food in various labour camps as well as a mosque attended by the less fortunate," Noor said.
The Iftar event is set to be held in April where OneHeart Bahrain will set up an outdoor food pop up booth, giving the less fortunate a unique Iftar experience where they can enjoy tasteful food with the One Heart family.
OneHeart has also organised 'Eid Meals with Love' for families in need, that will consist of freshly prepared meals presented in special boxes made by children with special needs.
"The meals will be delivered directly to the doors of 20 families that are in urgent need of food support," Noor said.
The families have been selected from the most recent entries within their wider database of those in current need of food support.
There are many families in Bahrain who are having trouble and are in need of help and support during Ramadan.
OneHeart selflessly takes responsibility to help the unfortunate families on the island.
"As OneHeart family, we have a shared responsibility to look after, care for, and support each other," Noor voiced.