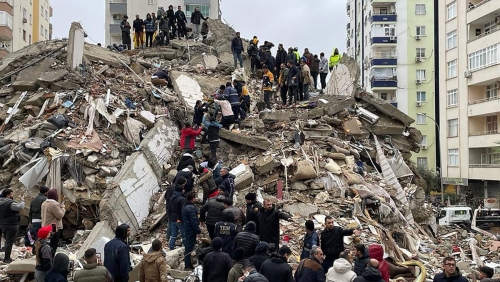 Bahrainis living in Turkey and Syria urged to exercise caution as 4300 die in powerful quake
Agencies | Ankara
The Daily Tribune – www.newsofbahrain.com
More than 4,300 people have perished and rescuers are scrambling to retrieve survivors from beneath the wreckage after a deadly earthquake blasted across Turkey and Syria, leaving damage and debris on both sides of the border.
All Bahraini citizens who were in the earthquake-affected areas were urged by the Kingdom's Embassy in Ankara to exercise caution and precaution.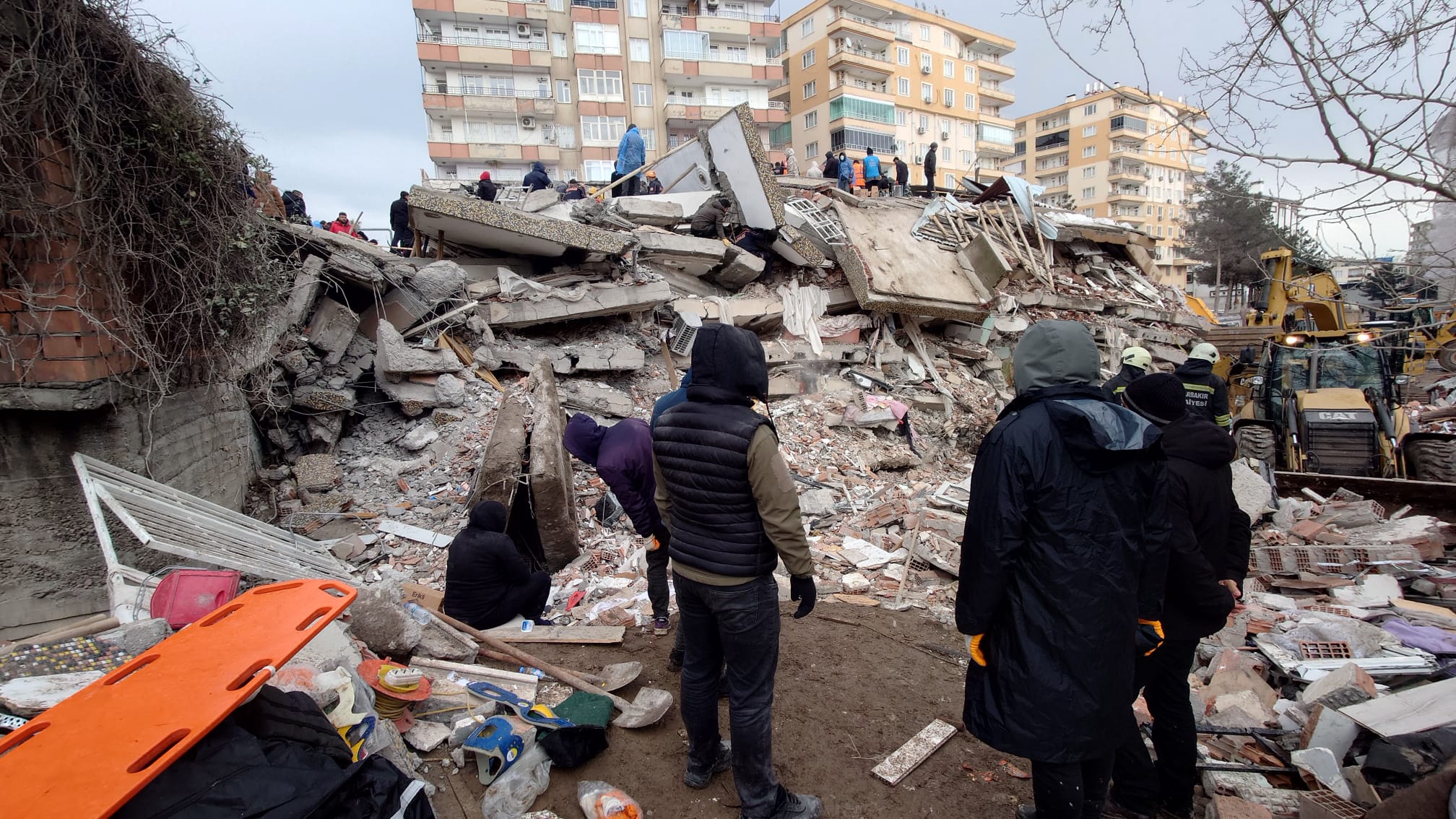 The Embassy advised residents to heed local law enforcement's orders and to get in touch with them at 00903124912655 and 0097317227555, respectively, when necessary.
One of the largest earthquakes to hit the region in a century jolted locals from their beds at 4 a.m. on Monday, sending shocks as far afield as Lebanon and Israel.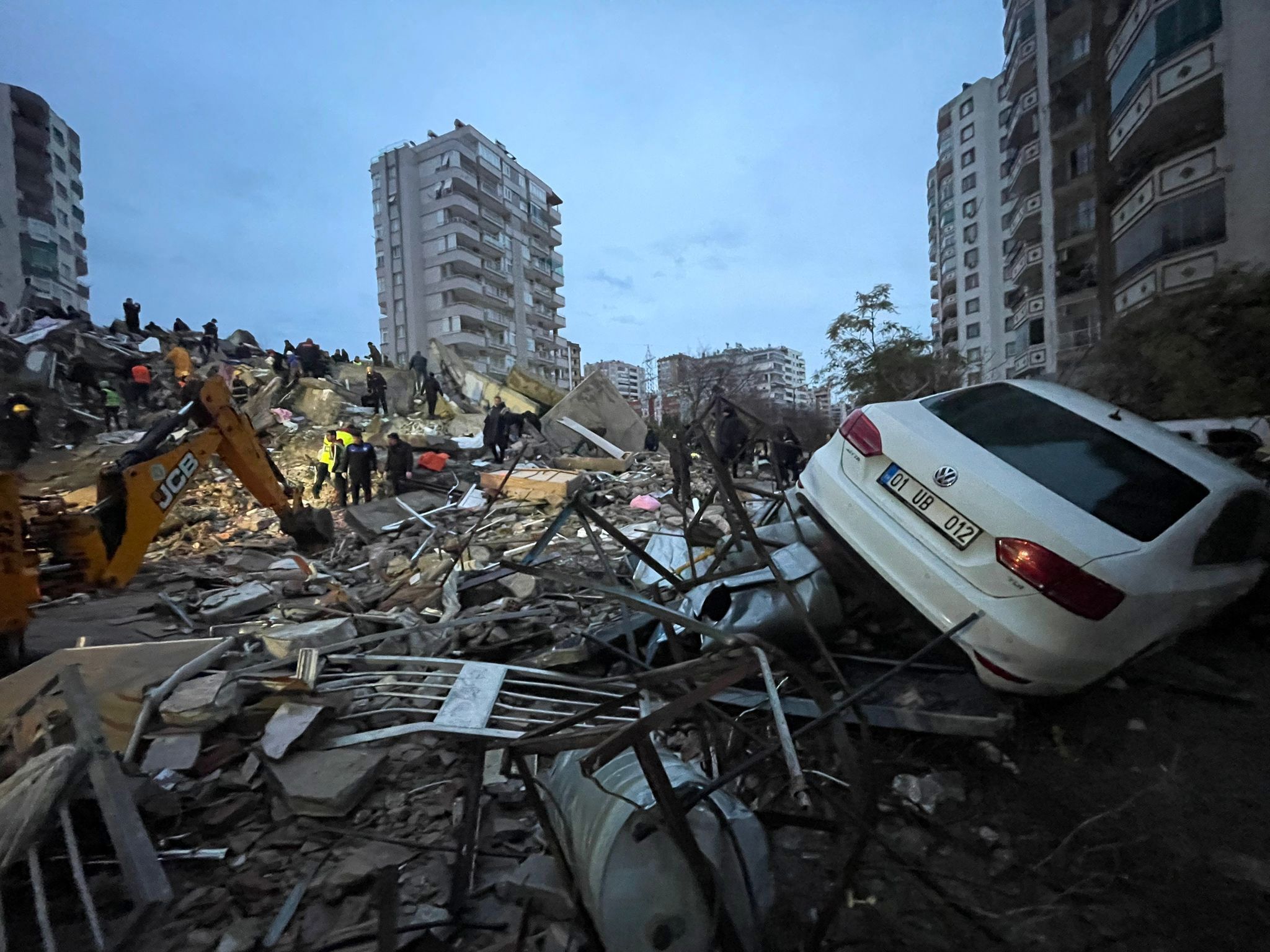 According to Yunus Sezer, Turkey's chief of disaster services, at least 2,921 people were killed and more than 15,800 were wounded.
At least 1,451 people have been killed in neighbouring Syria. According to the Syrian state news agency SANA, 711 individuals have died in government-controlled territories, predominantly in Aleppo, Hama, Latakia, and Tartus.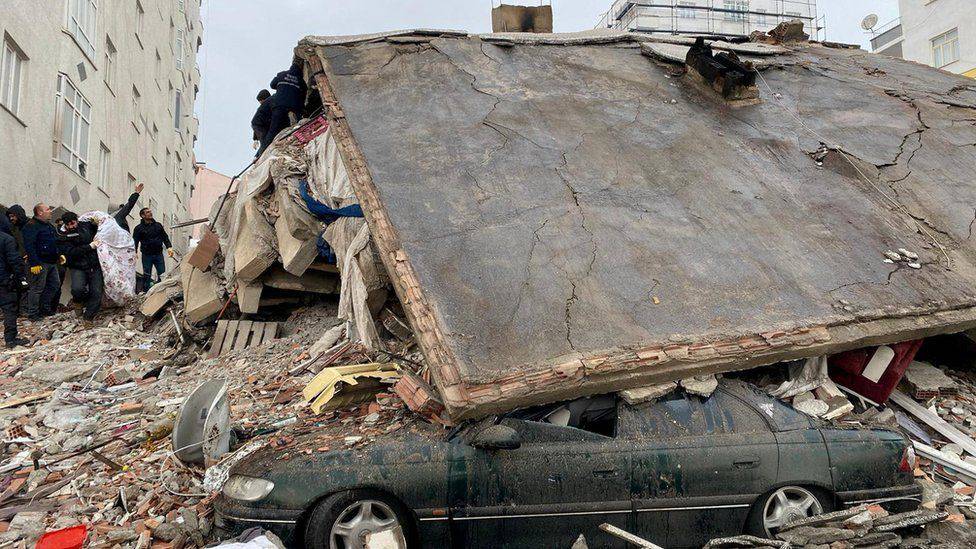 The "White Helmets" organisation, formally known as Syria Civil Defence, claimed 740 deaths in opposition-controlled regions. Much of northern Syria, which borders Turkey, is held by anti-government groups in the midst of a deadly civil war that began in 2011.
The 7.8-magnitude quake struck 23 kilometres (14.2 miles) east of Nurdagi in Turkey's Gaziantep province, at a depth of 24.1 kilometres (14.9 miles), according to the US Geological Survey (USGS).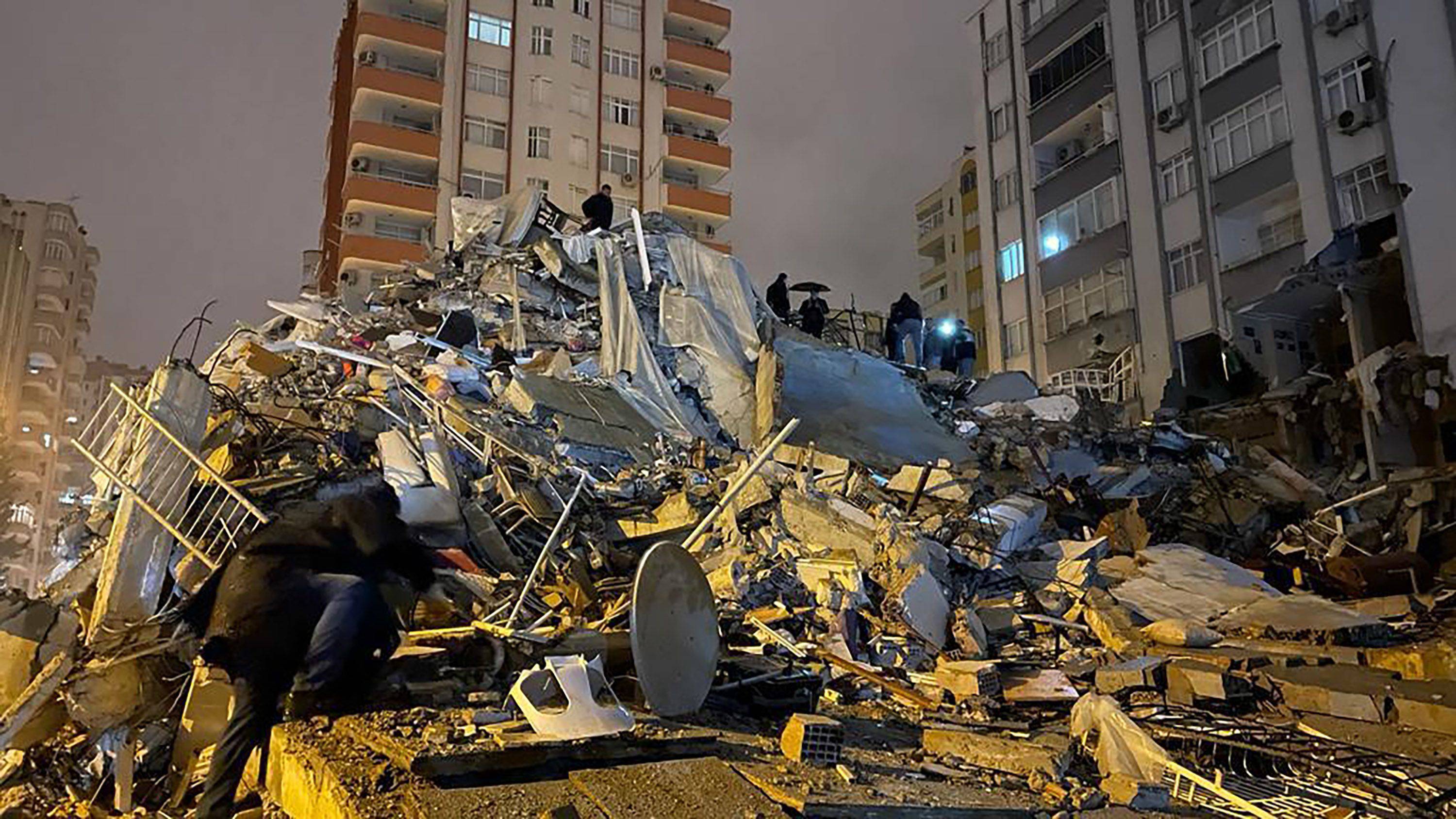 Throughout the day, a succession of aftershocks have resonated. According to the USGS, the strongest quake, measuring 7.5 magnitude, struck Turkey around nine hours after the original tremor. That aftershock occurred around 95 kilometres (59 miles) north of the initial.
Daybreak broke over rows of fallen buildings in Turkey, with flats exposed to the elements and people huddled in the frigid cold beside them, waiting for aid.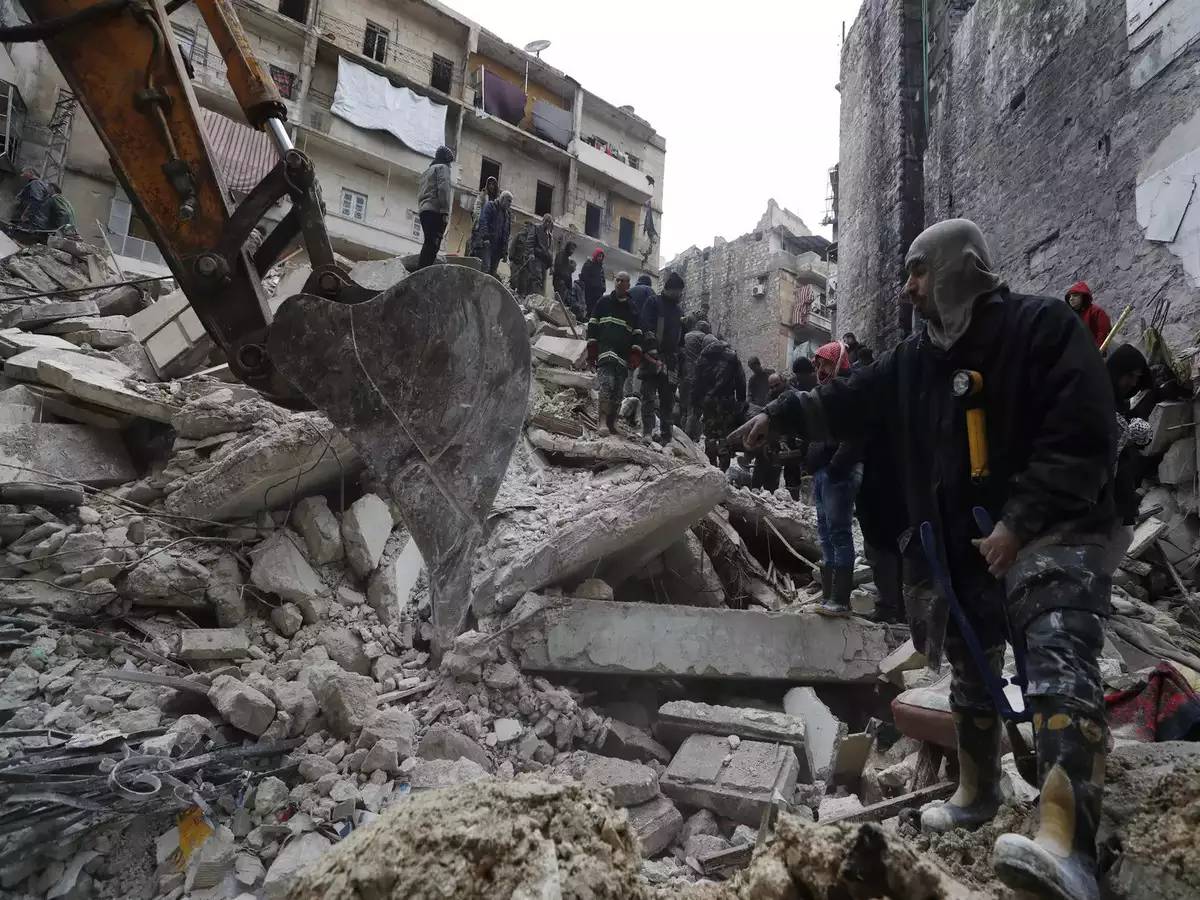 A number of nations have dispatched rescue teams to the devastated region, where a massive effort is underway to discover and release trapped residents. A chilly and rainy weather system is sweeping through the area, complicating matters even further.
According to the USGS, Monday's earthquake was the largest to strike Turkey since 1939, when an earthquake of the same magnitude killed 30,000 people. Earthquakes of this size are uncommon, with less than five happening globally each year on average. In the last 25 years, seven earthquakes of magnitude 7.0 or larger have rocked Turkey, but Monday's is the most violent.