For students, fine arts spark joy, excitement and reflection
TDT | Manama
The Daily Tribune – www.newsofbahrain.com
Bahrain Middle/High School Fine Arts Department has staged "A Night of the Arts" that featured a gallery walk of arts students' work and a play, "A Charlie Brown Christmas," performed by band, choir, drama, and piano students.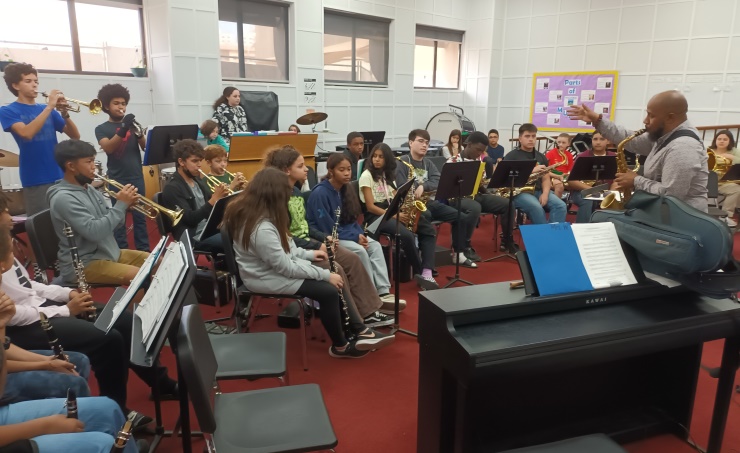 "Friends and family took in the art display and they were delighted as the students retold the classic, festive tale of Charlie Brown, a boy who has trouble finding the reason for the season," Music Director at Bahrain School Erika M. Wootton said.
"Thankfully, with the inspired musical performances and a little audience singalong, Charlie found the joy and peace of friendship and love."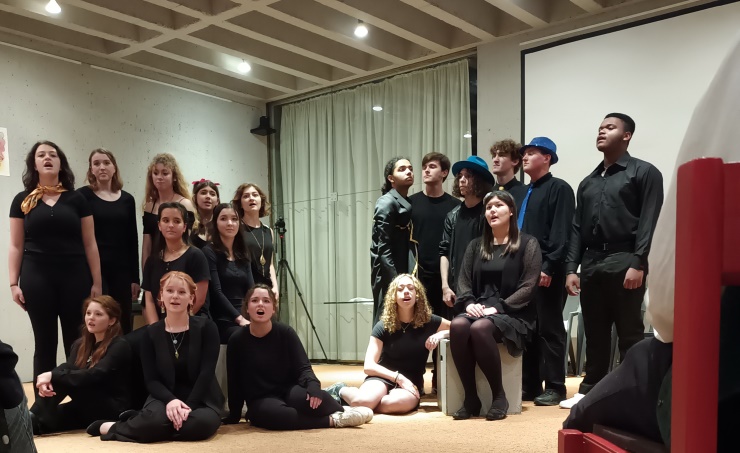 The Night of Arts, a celebration of the arts with a collaborative show, was held on December 6 and 7 at the school.
In November, Band, Choir, and Piano students participated in two interactive symposiums facilitated by the US Air Force AFCENT Band and Swing Makes You Sing thanks to support from the Bahrain School Parent Teacher Association and the Bahrain Jazz Fest.
Later, 13 students flew to Germany to participate in a week-long festival called Creative Connections which featured workshops ranging from 2D Art to Drama and Show Choir with 164 other students from DoDEA schools in Europe, Wootton added as she highlighted how Bahrain Middle/High School Fine Arts Department has been flourishing.