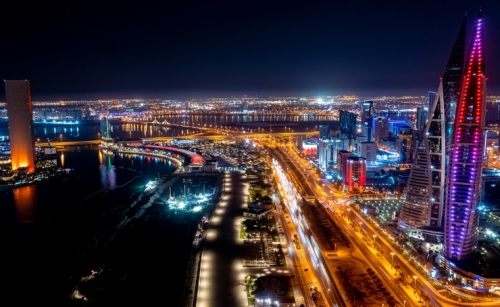 Light tribute for bright future ahead of parliamentary and municipal elections
TDT | Manama
The Daily Tribune – www.newsofbahrain.com
Bahrain's roads and streets are now adorned with lights and illuminations ahead of the parliamentary and municipal elections on November 12 and 19.
The special tribute spotlights the deep commitment of the Kingdom to the noble practice of democracy that enables voters to cast their ballots freely and responsibly for their favourite candidates.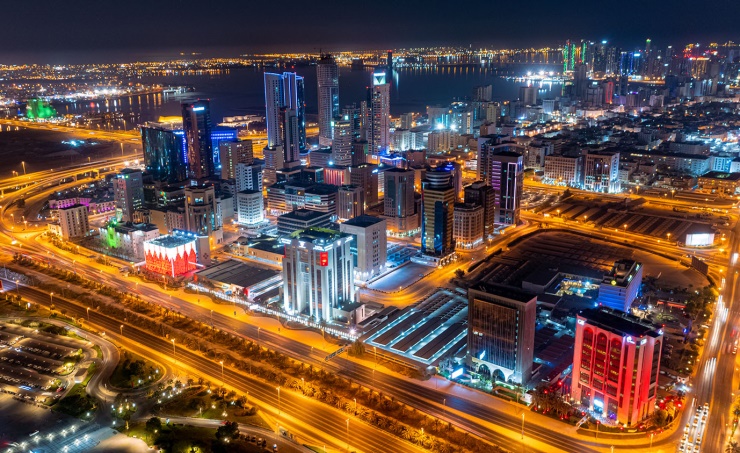 Bahrain has held its quadrennial elections regularly since 2002 with the launch of new way of life that turns bold dreams into comforting reality. The elections were held in 2002, 2006, 2010, 2014, and 2018 without fail, procrastination or delay in a confirmation that what is at stake is not just casting ballots, but also affirming constitutional commitments and honouring democratic values.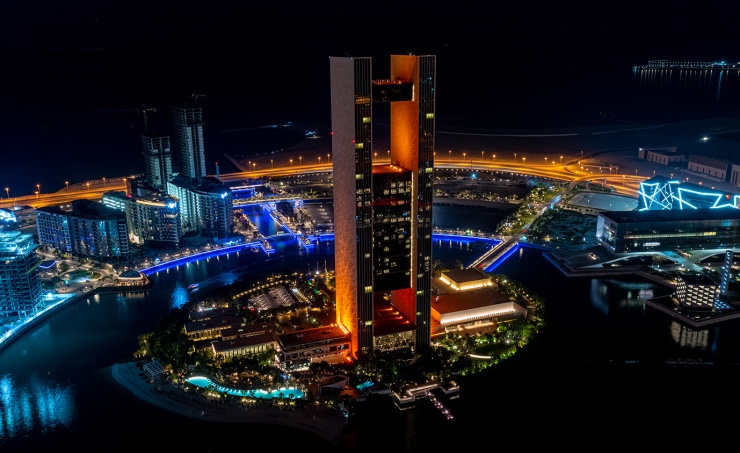 The regular practice of democracy has reinforced the concept that elections are very necessary. They show the importance of such a right and how casting ballots can impact generations and the country.
The elections this year will be held under the theme "We Vote for Bahrain" in a confirmation that for Bahrainis, nation-building and fulfilling ambitions to consolidate the standing of Bahrain must always be something that they do, every day, together.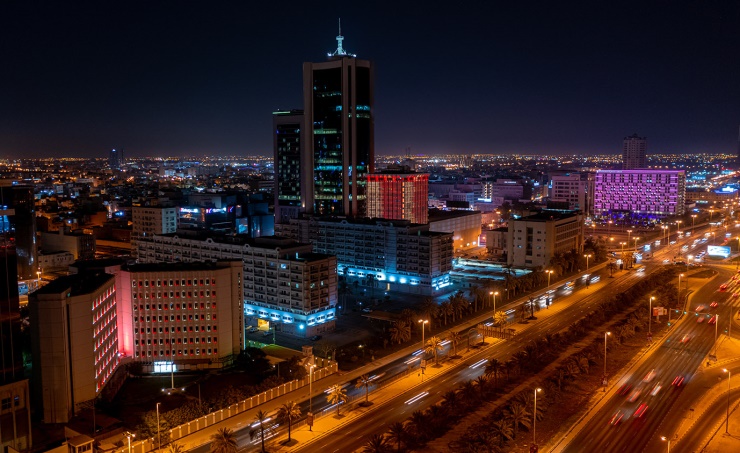 The impressive light tribute to the elections is another reminder that through exercising their rights, practicing democracy and participating in the elections, people are well inspired to celebrate their rights.