Ashura season commemoration in Bahrain 'peaceful and successful'
TDT | Manama
The Daily Tribune – www.newsofbahrain.com
Yesterday's culmination of the Ashura season commemoration took place smoothly and peacefully. Large crowds gathered in various places across Bahrain to witness the annual processions, hear mourning ceremonies, and celebrate the last day of this important religious Islamic occasion.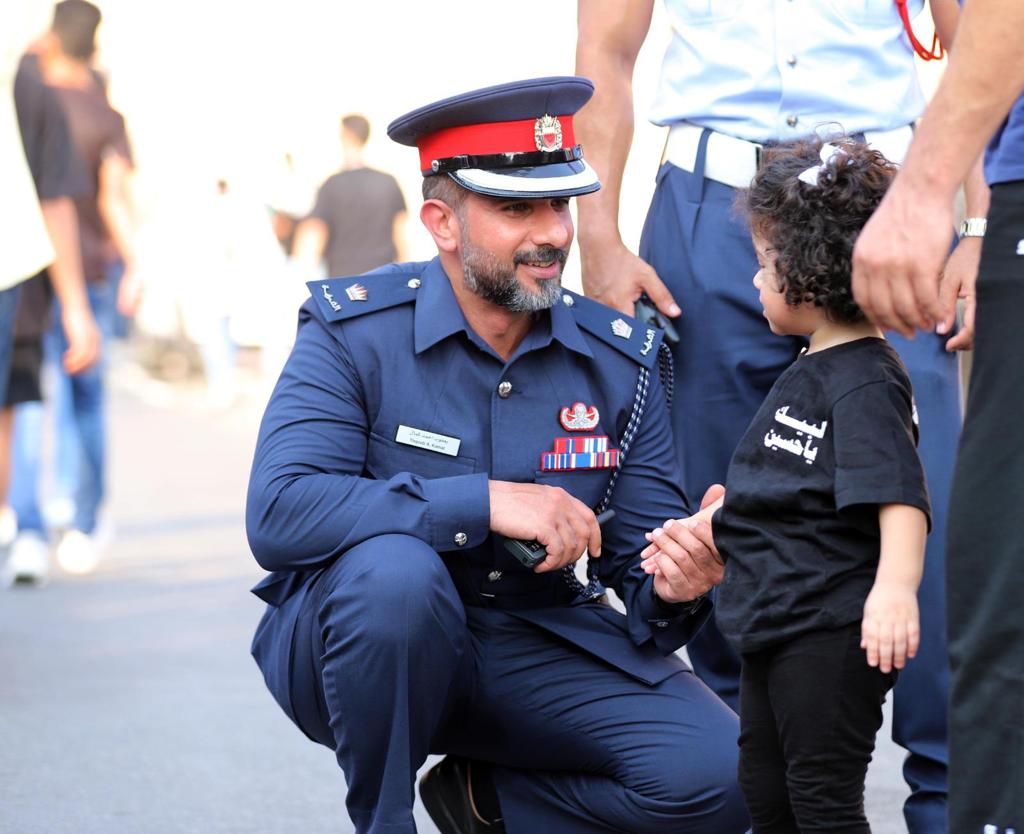 Free food and drinks were also handed out to old and young people, as well as kids and families, and everyone treated each other with respect in practising their faith and beliefs. The police directorates, in cooperation with the governorates and concerned authorities, had made strict secuty arrangements to organise the crowd, and ensure peace and order throughout the two-day festival.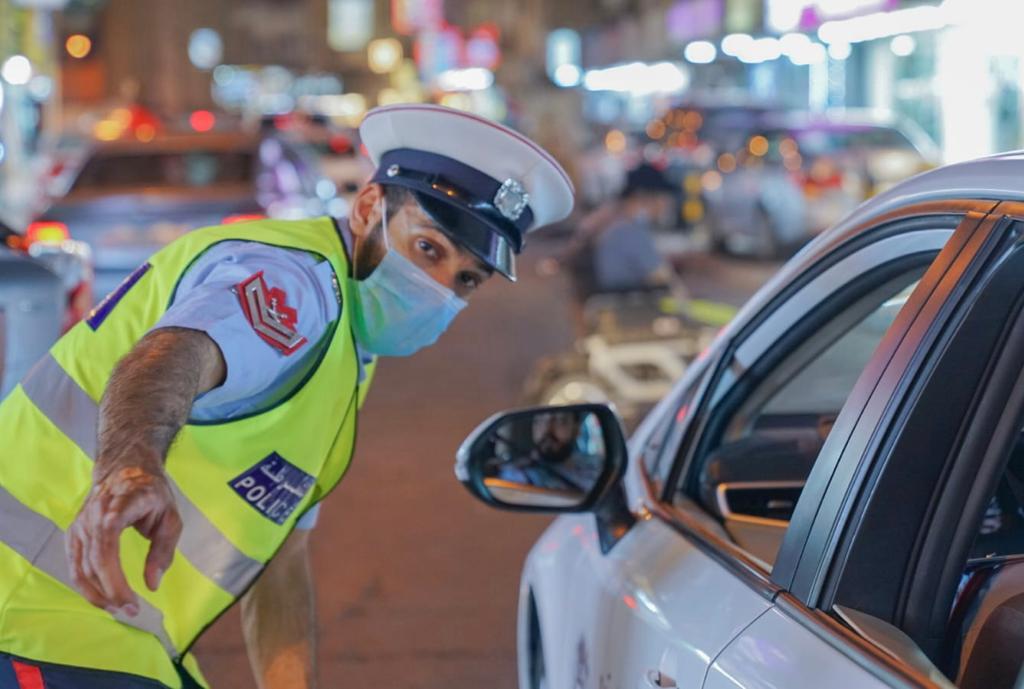 The Community Police provided facilities and services around community centres (Ma'atams), while the General Directorate of Traffic intensified deployments to ensure smooth traffic flow and the safety of traffic users.
Ashura, the 10th day of the first month on the Islamic calendar, commemorates the martyrdom of Imam Husayn, the grandson of the prophet Muhammad, who was killed in the Battle of Karbala in the year 680. It is considered a holy day in the Islamic calendar, and followers embark on a yearly parade to mark the occasion.