Future of Bahrain development is shared responsibility: HRH Prince Salman
TDT | Manama
The Daily Tribune – www.newsofbahrain.com
The Deputy King, His Royal Highness Prince Salman bin Hamad Al Khalifa, has emphasised the importance of efficiency, creativity and innovation in the implementation of government initiatives, in line with the visions and aspirations of His Majesty King Hamad bin Isa Al Khalifa.
HRH the Crown Prince and Prime Minister was speaking as he met yesterday with the new members of the Cabinet, at Gudaibiya Palace.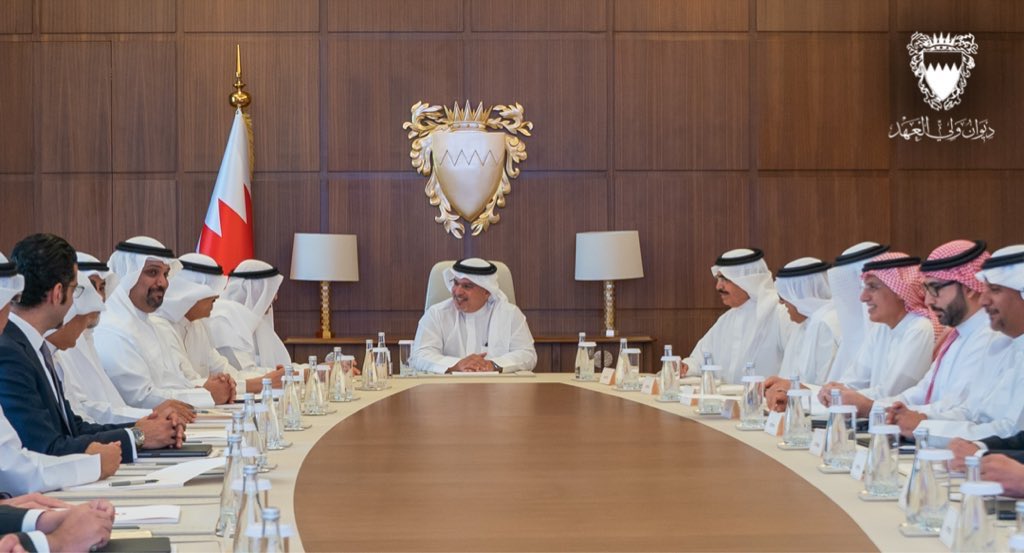 He said that the Kingdom's future development is the shared responsibility of Team Bahrain, and noted the importance of joint efforts to achieve its wide-ranging economic goals.
His Royal Highness pointed out that the principles of sustainability, competitiveness and fairness continue to guide the Kingdom's ambitious development aspirations.
In this regard, HRH the Deputy King reiterated that citizens are the greatest wealth of the Kingdom, adding that united efforts are important to improve government services for citizens.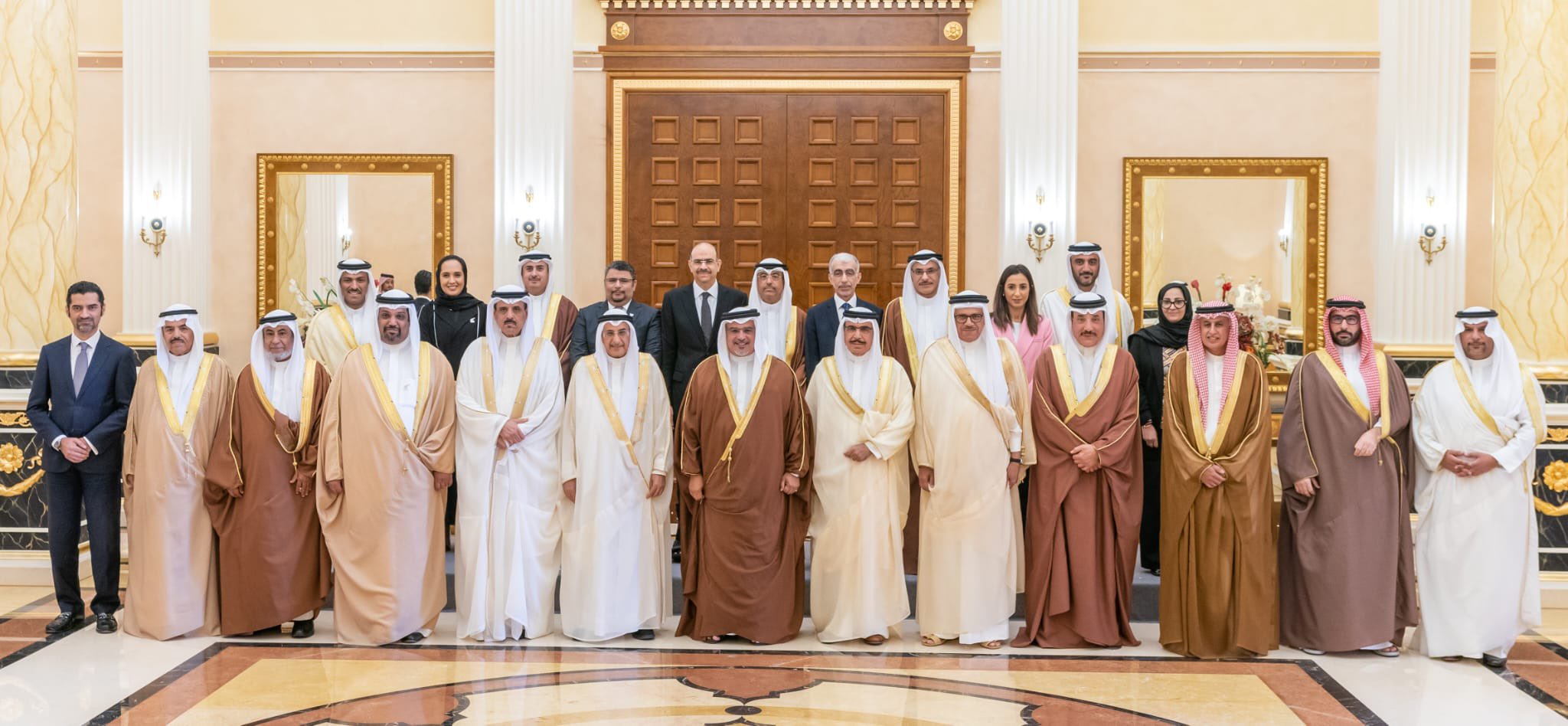 His Royal Highness directed the commencement of workshops to identify the key priorities that will shape the government's future aspirations. HRH highlighted the importance of doubling efforts to implement the remainder of the current Government Plan and the completion of the Government Priorities Framework programs that benefit the Kingdom and its people.
The Cabinet members expressed their thanks and appreciation for His Royal Highness's ongoing support to the public sector's ongoing commitment to development. They also pledged to continue working to achieve the Kingdom's desired development goals in accordance with the aspirations of His Majesty the King.