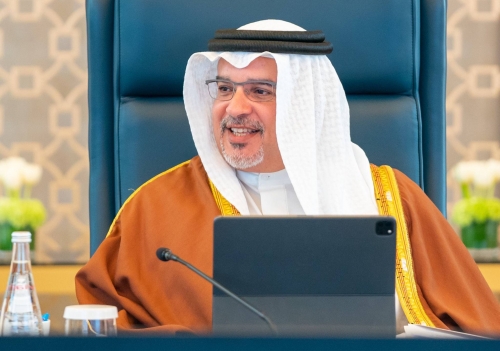 Bahrain Cabinet hails tripartite summit's contribution
TDT | Manama
The Daily Tribune – www.newsofbahrain.com
The Cabinet has commended the tripartite summit held in Sharm El-Sheikh for its contribution to strengthening Arab national security, collective Arab action, and efforts to combat terrorism as well as maintain regional security and stability.
His Majesty King Hamad bin Isa Al Khalifa, His Majesty King Abdullah II Ibn Al Hussein of Jordan, and Egypt President Abdel Fattah Al-Sisi were the participants in the summit.
The Cabinet extended its gratitude to Their Highnesses, Excellencies, Deputy Prime Ministers, and previous ministers for their contributions to Bahrain's achievements. This came as the Deputy King, His Royal Highness Prince Salman bin Hamad Al Khalifa, the Crown Prince and Prime Minister, yesterday chaired the weekly Cabinet meeting at Gudaibiya Palace.
The Cabinet emphasised the importance of the meeting held between HM King Hamad and President Al-Sisi. The Cabinet noted the two countries' desire to improve cooperation across areas of common interests.
Welcome
HRH the Deputy King welcomed the new Cabinet members and directed them to double efforts to further develop government workstreams and enhance the quality of government services provided to citizens.
He said that efforts should be focused on development initiatives and projects that will provide Bahraini citizens with promising opportunities, and the Economic Recovery Plan's progress should take priority.
His Royal Highness noted that Bahrain is home to an open environment that values safety, security, and ambition, factors that will encourage new Cabinet members to achieve development goals.
On behalf of the Cabinet, the Deputy Prime Minister and Minister for Infrastructure, Shaikh Khalid bin Abdulla Al Khalifa, expressed his gratitude to HM King Hamad for forming the new Cabinet.
Shaikh Khalid conveyed his appreciation for HRH the Crown Prince and Prime Minister's investment in the Kingdom's workforce by appointing them to executive positions across the public sector.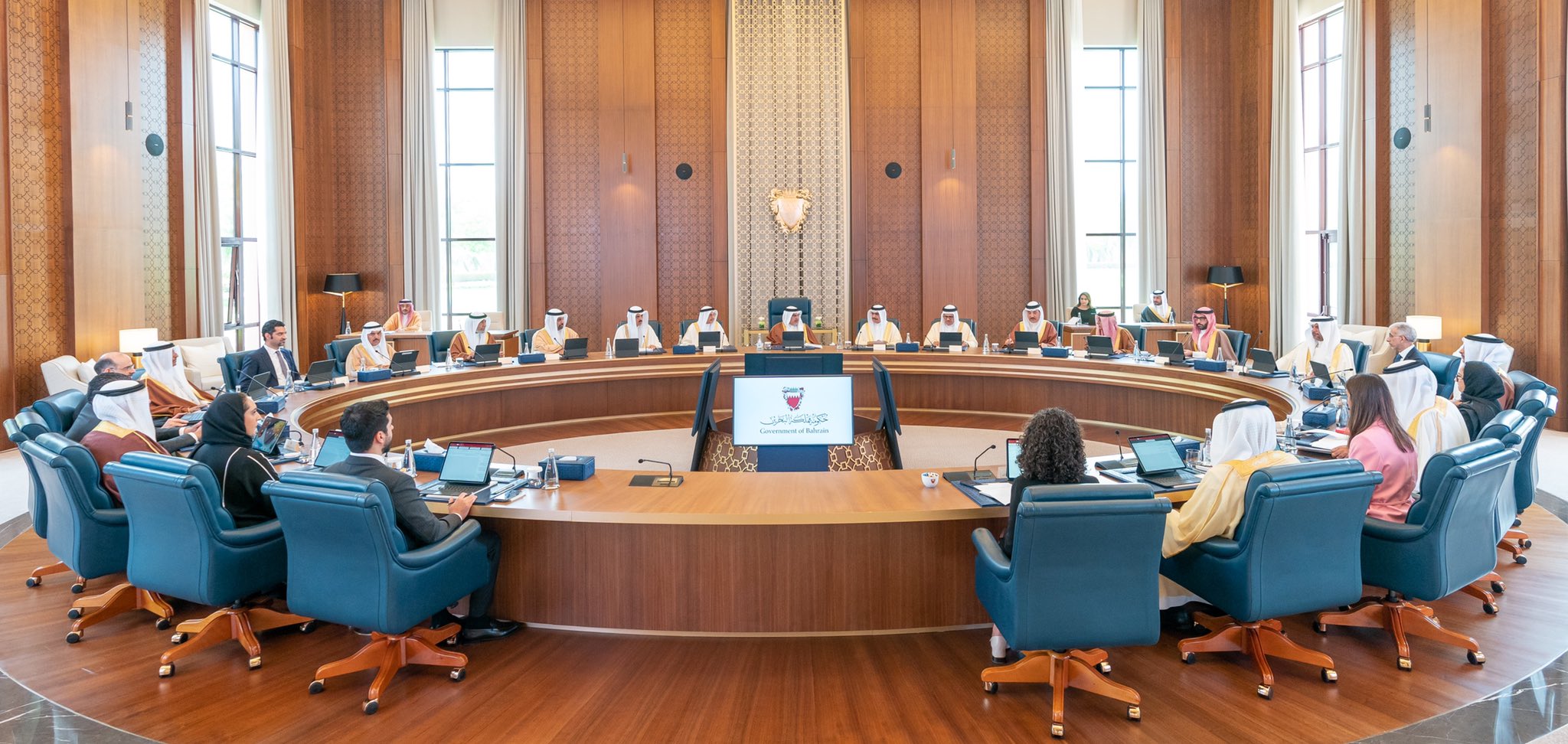 Impact
Shaikh Khalid recalled the Kingdom's pioneers who have had a profound impact in shaping government policy and Bahrain's development. The Deputy Prime Minister and Minister for Infrastructure then renewed his pledge to HM King Hamad bin Isa Al Khalifa to continue Team Bahrain's efforts to further the Kingdom's development and ensure challenges are turned into opportunities.
The Cabinet praised the role of Bahrain's press as a proactive participant in the Kingdom's development and congratulated the winners of the sixth edition of the Prime Minister's Award for Journalism. The Cabinet commended the Ministry of Transportation and Telecommunications and Bahrain Airport Company for Bahrain International Airport being named as 'The World's Best New Airport' by the Skytrax 2022 World Airport Awards.