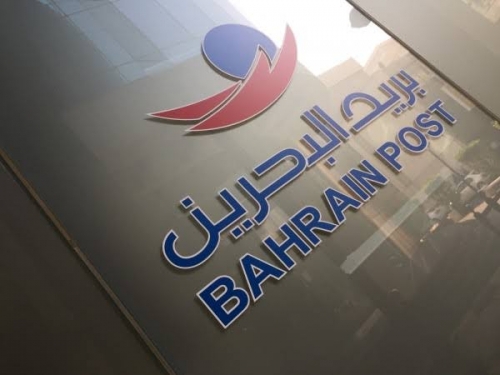 Bahrain Post wins global award for quality customer services
TDT | Manama
The Daily Tribune – www.newsofbahrain.com
Bahrain Post has made Bahrain proud after ranking first, out of 21 top-rated countries worldwide, in International Express Mail Customer Services for 2021.
The advanced ranking was based on the International Express Mail Service (EMS) Indicators of the Universal Postal Union, the main forum for cooperation between postal operators. This classification takes into account key indicators, including, but not limited to, the percentage of response to the query on time, clarity of response, and quality of response to customer service.
Head of Postal Information and Rights Abdulla Hassan Al Asmi received the EMS award for the year 2021, among other operating members who were also honoured on the sidelines of the General Assembly, recently held in the Swiss capital, Bern.
Assistant Undersecretary for Bahrain Post at the Ministry of Transport and Communications Shaikh Badr bin Khalifa Al Khalifa expressed pride in the prominent prize. He attributed the achievement to the directives of His Majesty King Hamad bin Isa Al Khalifa to enhance Bahrain's standing at all levels.
He commended Bahrain Post management and personnel, hailing their efforts to develop services and enhance performance to attain highest quality standards, in line with the 2030 Bahrain Economic Vision.