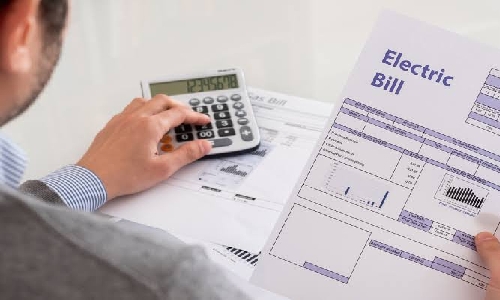 Bahraini man ordered to pay BD14,000 to EWA
TDT | Manama
The Daily Tribune – www.newsofbahrain.com
The High Administrative Court ordered the owner of a serviced office to pay BD14,000 to the Electricity and Water Authority (EWA) as an unpaid bill for nine years.
The defendant failed to pay the amount from 2009 until 2018 despite notices from EWA.
The Authority had filed a case requesting a ruling to oblige the defendant to pay the arrears with legal interest from the due date in addition to judicial expenses and lawyer's fees.
It stated that the defendant is a registered user who benefits from the electrical and water services, but he has failed to pay fees related to the municipality and electricity and water consumption fees.
The plaintiff urged him to pay by notifying him of the bills, but he failed to take any action, which prompted the Authority to file a case.