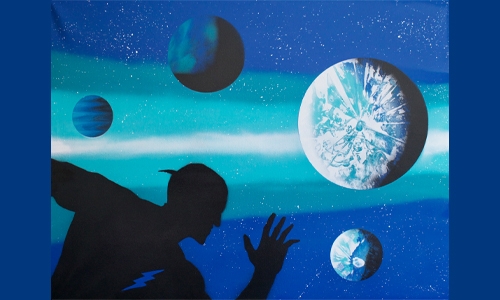 Harbour Gate shows graffiti exhibition 'Cosmic Matter'
TDT | Manama
The Daily Tribune – www.newsofbahrain.com
Harbour Gate has a brand new exhibition on display under its popular series "Art at the Harbour".
The sixth edition of the year showcases Indian graffiti artist Joel Fernandes with the art display "Cosmic Matter".
"Cosmic Matter" comprises three different collections and 15 art pieces.
The "Superhero" collection portrays fantasy superheros such as Aquaman, Wolverine, Flash and Spider Man, while the "Disney" collection features fantasy characters like The Lion King, Maleficent, Sleeping Beauty and Peter Pan. "Multiverse", the third collection, is inspired by the movie Thor and focuses on the dimensional energy which allows instantaneous travel within the Nine Realms.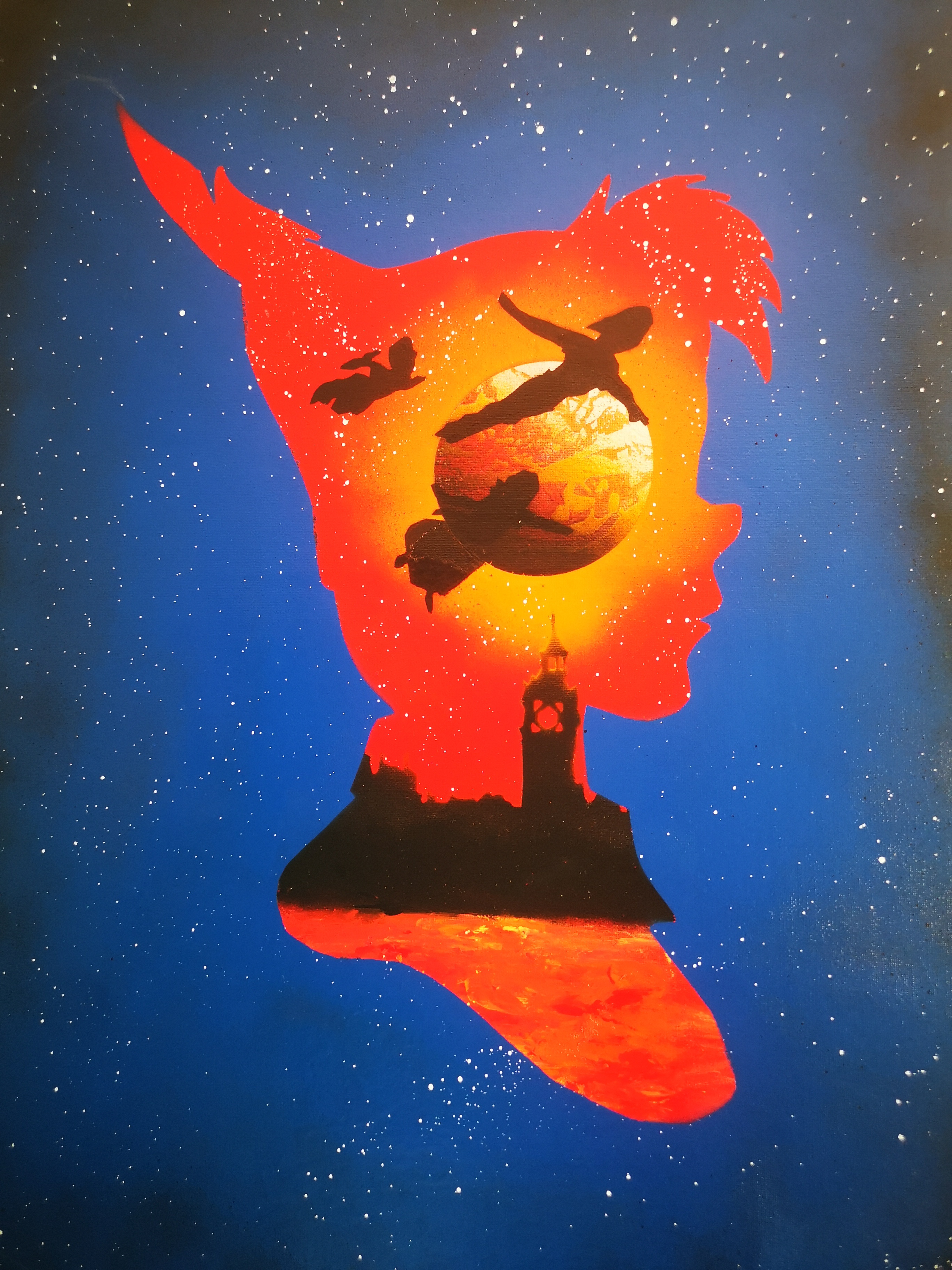 Joel Fernandes' style is modern cosmic infused with Disney, Marvel and DC comics. He likes to create something different all the time.
"Working on different themes and experimenting with colours is captivating. I find art to be very therapeutic and believe it's something to be explored," says Fernandes.
Fernandes is a self-taught graffiti artist and has been creating art since 2018. "Cosmic Matter" is his debut exhibition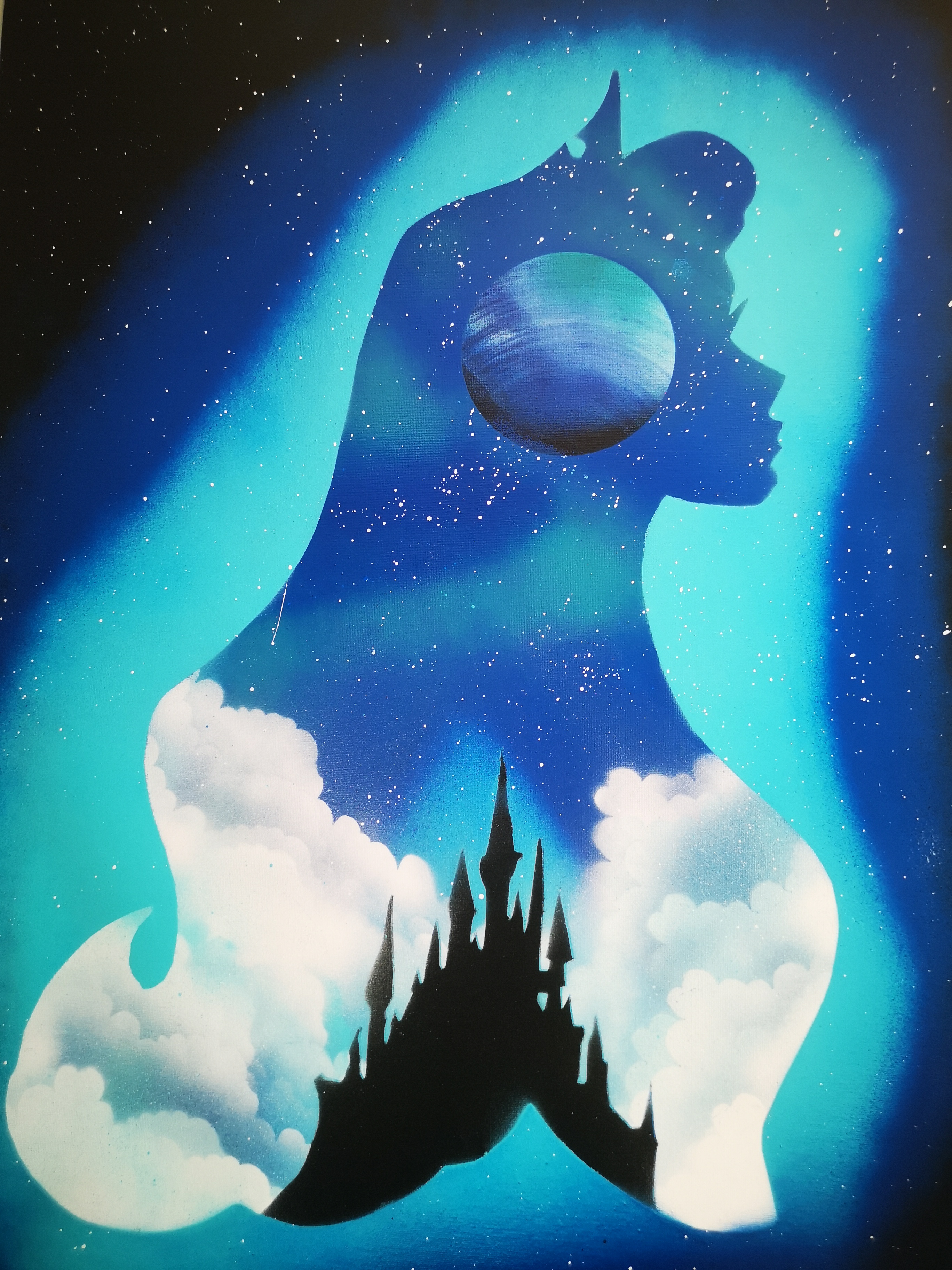 Harbour Gate supports local and international artists by providing them event space and a platform to showcase their talent in the Kingdom of Bahrain as a contribution to society.
The "Art at the Harbour" series runs in its fifth year at Harbour Gate. "Cosmic Matter" is the 49th exhibition under the umbrella of this series.
It is on display from yesterday until October 7 and located on the ground floor at Harbour Gate within Bahrain Financial Harbour, easily accessible from King Faisal Highway. Visitor parking is available.