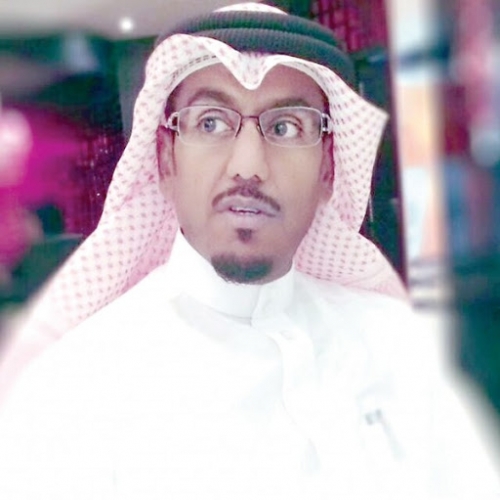 local dailies were criticised for "inaccurate and inappropriate" reporting
TDT | Manama
The High Criminal Court yesterday adjourned the trial of 18 defendants, who are accused of joining a terrorist group and plotting attacks in Bahrain, to September 28 to hear the defense arguments. This was mentioned in an announcement issued by the Public Prosecution yesterday, quoting Terror Crime Prosecution chief advocate general Dr Ahmed Al Hammadi, who confirmed that the defendants were arrested in January of this year.
The announcement ended "local and regional confusion" that emerged yesterday when two local dailies here reported that the Interior Ministry had foiled the attempt of an Iran-backed terrorist group that planned to carry out attacks on vital spots in Bahrain and assassinate guards of VIPs.
The reports mentioned that the group was commanded by fugitives in Iran and it was named after the assassinated major general of the Islamic Revolutionary Guard Corps (IRGC) Qasem Soleimani, and also added that the group had planted an explosive device on Budaiya Highway targetting a foreign delegation.
Despite the fact that no such announcements were made by the Interior Ministry to endorse the reports, they soon reached regional and international news agencies and websites, making headlines as if the bust recently took place. The ministry clarified the matter on the same day and said in an announcement that it has "received questions and inquiries" regarding the news.
"The case goes back to the beginning of this year, 2020, and is currently being heard in court, and therefore is not new," the Interior Ministry affirmed. The ministry criticized the "inaccurate and inappropriate" reporting of the news and urged all media outlets to "adhere to professional standards in the field", stating: "Publication of the details of the case in such an inaccurate manner and in this way affects the progress of the case in court.
It would have been more appropriate for the newspaper to consider the correct and realistic timeframe." The ministry's statement added: "The way the news was presented has caused confusion locally and regionally. The security authorities are committed to preserving the security of the homeland.
The Kingdom of Bahrain also aspires for security and peace to prevail throughout the region, and for the world to realise that Bahrain is a country of tolerance, co-existence and openness to others, as this is essential for achieving world peace. This is what needs to be pointed out and explained. May God protect Bahrain."
Tying loose ends Meanwhile, the statement issued by the Public Prosecution yesterday clarified several details with regards to the case. In the statement, Dr Al Hammadi confirmed that nine of the defendants are in police custody, while the remaining nine defendants are at large.
"The probe has revealed that the main defendants, based in Iran and receiving financial and logistical support from the IRGC, have set up a group to commit terrorist acts in Bahrain and have recruited the other suspects as members," Dr Al Hammadi said.
"The defendants collected funds for their terrorist operations and acquired explosive and inflammable devices, materials, and tools used in making them. "Some of the defendants had received training in the use of firearms and explosives as their terror acts included exploding bombs and targetting security forces."
The chief advocate general added: "Based on the evidence against them, the prosecution referred the defendants to justice. Their case was reviewed by the High Criminal Court, where the defendants appeared in the presence of their lawyers."