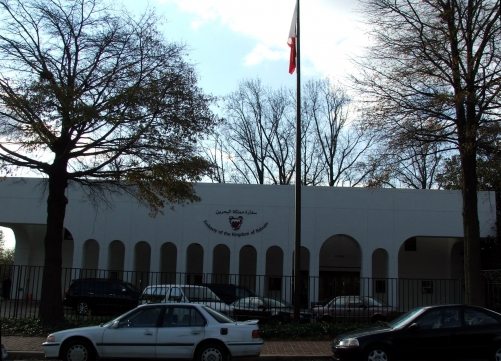 Call for Bahrainis to be vigilant in US cities affected by protests
TDT | Manama
The Bahrain Embassy in the US issued an announcement yesterday, urging all Bahraini citizens currently living in cities affected by protests to abide by the instructions of local authorities.
The Embassy, in a post published on the Ministry of Foreign Affairs' official account on social networking service Twitter, called on Bahrainis residing in those US cities to be vigilant, and to limit their movement in this critical time for their security and safety.
In case of any emergencies, citizens are to contact the Embassy on (202)-342-111 Ext. 9. US cities have erupted in violence and destruction in protest of a police officer's killing of American George Floyd, as he was handcuffed and lying face down on a city street during an arrest.