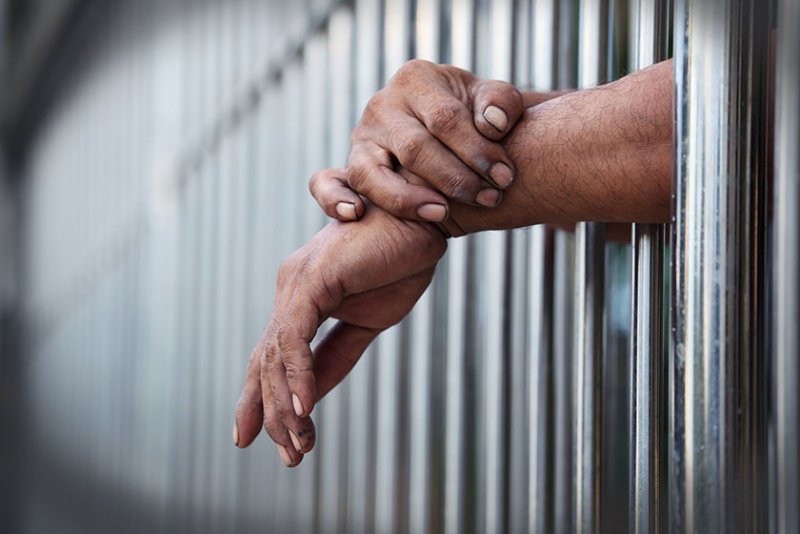 Man sells car without owner's consent gets five years in jail
TDT | Manama
A Bahraini man was recently sentenced by the First High Criminal Court to five years in jail for selling a car for BD1,150 without obtaining the owner's consent. The case surfaced when the victim lodged a complaint against the defendant at Isa Town Police Station.
The woman told the cops that she had given her car to the defendant to fix for BD350, claiming that she handed him BD290. The woman mentioned in her complaint that the man, in a span of 20 days, repeatedly told her that the car isn't ready yet whenever she called to ask for updates.
She also said in her statements that she received a call from a stranger in September 2019 informing her that the car had been displayed for sale. The defendant pleaded not guilty before the judges, alleging that the victim requested him to sell the car.
The man's criminal record showed that he was previously involved in similar incidents.
As per the provided evidence and results of the investigations, the court found the man guilty of the charges of forging an official document (the vehicle's ownership), misuse of the victim's identity card and embezzling the BD290 advance payment, as well as the BD1,150 amount of the sold vehicle.