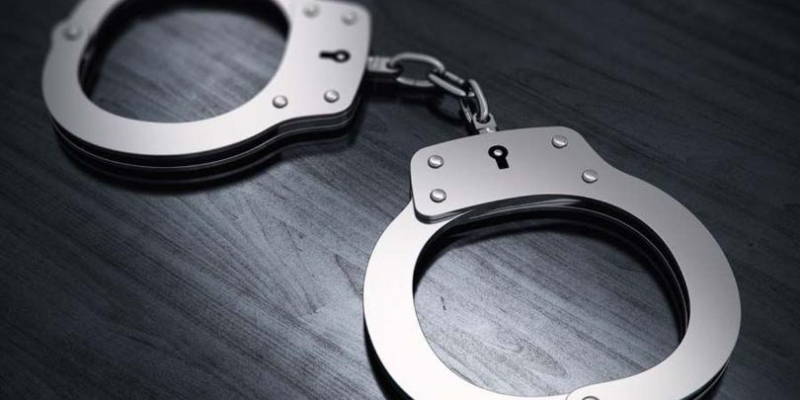 Two Asians arrested for locking down four women
TDT | Manama
Two Asians have been arrested after being suspected of locking down four Asian women and forcing them to conduct indecent activities. This was announced yesterday by the Ministry of Interior, stating that the arrests were reported by the Criminal Investigation and Forensic Science director-general.
The suspects include a 31-year-old woman and a 38-year-old man. The director-general said that after just 12 minutes of receiving a case from the embassy of an Asian country in the Kingdom, the concerned authorities moved to the location, and an investigation led to identifying the suspects.
They were arrested after obtaining a warrant from the Public Prosecution. Legal proceedings are now being taken to refer the case to the Public Prosecution.