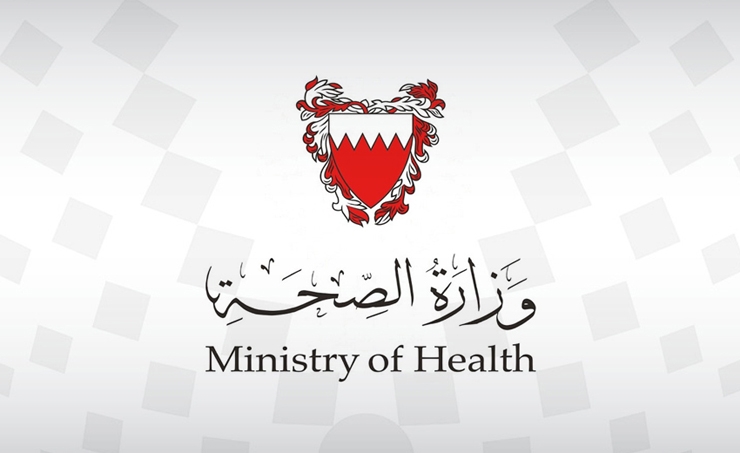 The number of people infected with Covid 19 is 36 and all cases are stabilized
Manama
The Ministry of Health announced the registration of 3 new cases of women infected with Coronavirus (Covid 19), which are Bahraini women who arrived by indirect flights from Iran through Bahrain International Airport, bringing the total number to 36 infected. The results of the analysis revealed The laboratory was infected with the virus, and as a result, they were transferred immediately to one of the isolation centers to receive the necessary treatment and care.

The ministry also confirmed that all infected cases are stable and under treatment and care under the supervision of a specialized medical staff.

The Ministry of Health renewed its invitation to all citizens and residents coming from Iran or those who visited them in the current month, calling 444 to schedule the date of the examination, and to stay in their residence in a separate room until scheduling the date of the examination and following the instructions that will be given to them by the medical team, with the need to avoid mixing By others as a source of spreading the virus to their families and society.

The Ministry of Health confirmed that the health of citizens and residents is a top priority that seeks to preserve it and will continue, through its precautionary measures and preventive measures, in cooperation with the relevant authorities, to ensure the safety of arrivals and their families and all members of society from the Corona virus (Covid 19) and continue to combat and address it according to the medical protocols and guidelines Global and the guidelines of the Gulf Health Council, calling on everyone to cooperate with various bodies to reduce the spread of the virus from the principle of joint national responsibility.

The Ministry noted its constant desire to inform everyone of all developments and instructions about the Corona virus (Covid 19) and to announce all new cases that are confirmed to be infected with the virus periodically, praising the community awareness of citizens and residents and their keenness to obtain information about infected cases or any decisions and information from its official sources, And their commitment to apply all instructions and instructions issued by the Ministry to ensure the safety of all.