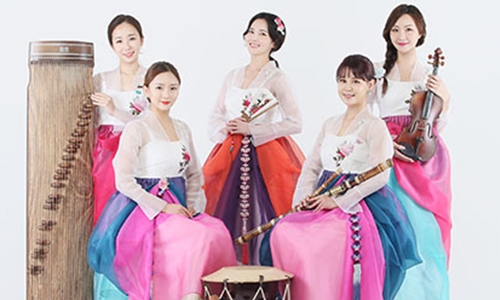 'The Dolls of Japan Expo' set
The Embassy of Japan in the Kingdom and Bahrain Authority for Culture and Antiquities sponsored by Japan Foundation, have announced the opening of "The Dolls of Japan Exhibition" at the Bahrain National Museum (Hall 8) on Sunday, October 13, 2019, at 7:00 pm. The exhibition will be held until 13th November, 2019, a statement issued by the embassy said.
The Dolls of Japan Exhibition introduces Japan's representative dolls, including Hina ningyo (Girls' Festival dolls) and Gogatsu ningyo (Boys' Day dolls), which have their origins in ancient customs; dolls connected to traditional performing arts like noh, bunraku and kabuki; regional dolls from throughout the country; and "creative dolls" produced by contemporary craftspeople. Japanese dolls are one of the traditional Japanese crafts.
There are various types of traditional dolls, some representing children and babies, some the royal court, warriors and heroes, fairy-tale characters, gods and (rarely) demons, and also people of the daily life of Japanese cities. Many have a long tradition and are still made today, for household shrines, for formal gift-giving, or for festival celebrations such as Hinamatsuri, the doll festival, or Kodomo no Hi, Children's Day.
Some are manufactured as a local craft, to be purchased by pilgrims as a souvenir of a temple visit or some other trip.