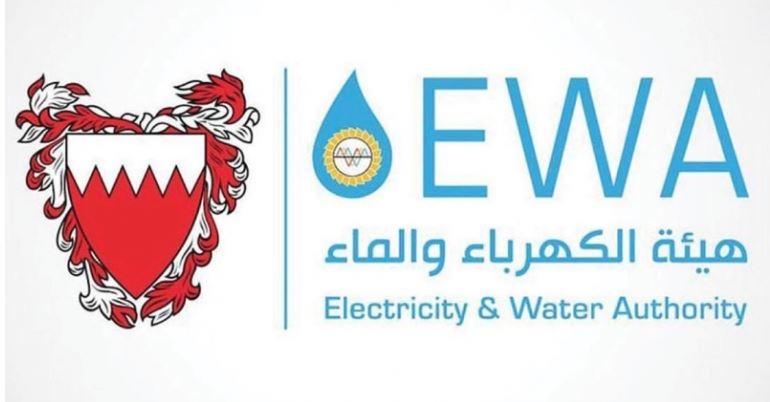 Lawsuit against EWA's VAT decision adjourned
The Second Supreme Civil Court of Appeal yesterday adjourned a lawsuit filed by Bahraini lawyer against the Electricity and Water Authority (EWA), urging to scrap its decision to impose taxes on its customers, to September 2. This came after the same court previously announced that it would issue its final verdict on June 25 this year.
The court earlier rejected the case, but Mohammed Al Thawadi, the plaintiff, appealed against the court's judgment, as he insisted that EWA's decision, which came into effect on January 1, 2019, to impose Value Added Tax (VAT) on its customers is unconstitutional. In the trial, EWA, which was represented in the court by the State Cases Authority, claimed that the appellant has no interest to file the lawsuit, but Mr. Al Thawadi quoted a statement of Electricity and Water Affairs Minister Dr. Abdulhussain Mirza, affirming that "the increase in electricity and water fees is subject to government approvals".
As reported earlier by Tribune, Bahraini Lawyer Mohammed Al Thawadi appealed against the verdict of the High Administrative Court, announced on February 26 this year, to reject the lawsuit he initiated against EWA, as he claimed that the authority's decision to impose Value Added Tax (VAT) on subscribers by the beginning of this year is unconstitutional.
The lawyer insisted that the decision is unconstitutional, stating that Articles 15 and 17 of the Constitution of the Kingdom, which stipulates that taxes should only be imposed through legislation. Mr. Al Thawadi justified his decision to complain against EWA by stating that the authority is the sole provider of such services in the country without competition, contrary to the conditions of imposing the tax on commodities.