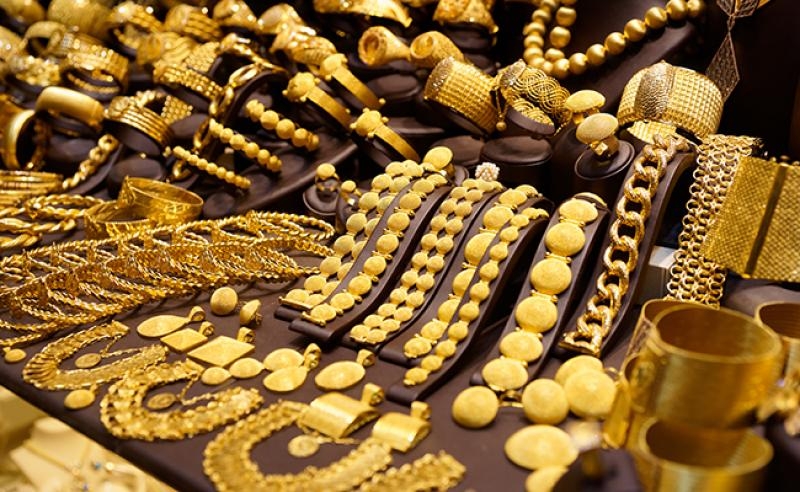 Gold prices soar due to unrest in the region
Gold prices have risen from BD 14. 200 to BD 15.070 and specialist attributed this rise to the political situation in the region and the rise in the dollar.
The increase in gold rates witnessed a 20% increase in selling of gold and a 50% drop in the purchasing of gold.
Rising tensions in the region due to recent situations that have taken place in the Arabian Gulf has cause major changes in the prices of gold and oil.