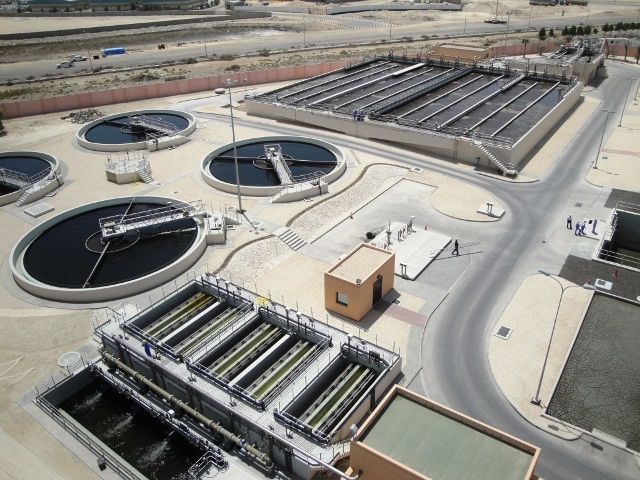 Sewage system covers 70% of the Kingdom
According to Ms. Asma Murad, Assistant Undersecretary for Sewerage at the Ministry of Works and Municipal Affairs and Urban Planning, statistics have revealed that the Kingdom's sewage system covers nearly 70% of the Kingdom's areas.
Measuring at a total of 6,331km across Bahrain, the sewage system has an addition of 240,373 inspection rooms and 722 Pumping stations.
In January 2019, Bahrain's Ministry of Works, Municipalities Affairs & Urban Planning revealed plans for a new sewage treatment plant.