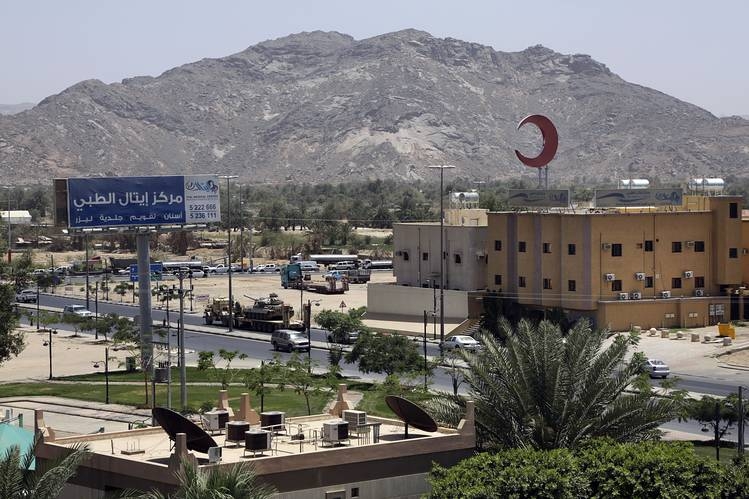 BREAKING NEWS: Houthis announce targeting Najran airport in KSA
Yemen's Iran-aligned Al-Houthi militia announced the launch of a bomb-laden drone bound for Najran airport in southwestern Saudi Arabia on Tuesday.
In the drone attack, the Houthi's Al-Masirah satellite news channel said they targeted the airport in Najran with a Qasef-2K drone.
Reports state the arms depot located in the Najran Airport was intended target and the operation resulted in a fire within the vicinity.
Earlier the Saudi-led military coalition said a civilian facility in Saudi Arabia's province of Najran was targeted with a drone carrying explosives.
News agencies revealed that no causalities have been reported.
Saudi-led coalition spokesman Col. Turki al-Maliki warned there would be a "strong deterrent" to such attacks and described the Houthis as the "terrorist militias of Iran."
The attack on Najran comes as Iran quadrupled its uranium-enrichment production capacity amid tensions with the U.S. over Tehran's atomic program