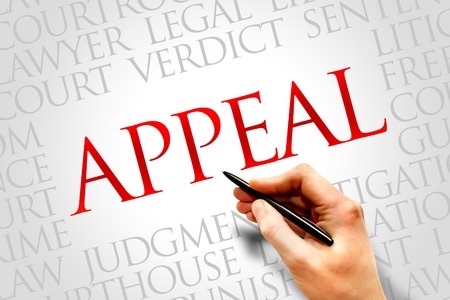 Appeals rejected in police vehicle torching case
The Court of Cassation yesterday rejected the appeals of two men convicted of burning a police patrol vehicle in Aali in 2017. The first person was given a seven-year imprisonment, while the other person received a threeyear jail term.
The attack by a group of 30 occurred on Shaikh Zayed Highway on January 30, 2017. Court files say, the group hurled Molotov cocktails at a riot police vehicle stationed near Aali roundabout, aka Pottery roundabout, and destroying it completely. The ensuing investigation led to the arrest of two suspects, who revealed the identities of the others involved.
Public Prosecution accused the men of arson, endangering people's lives and damaging the vehicle which belonged to Interior Ministry and serving terrorist purposes. The court also rejected the appeals of two other defendants convicted in the same case recently. Eight of the suspects, including one of the appellants, were sentenced to seven years imprisonment and ordered to collectively pay BD14, 077 in compensation for the damaged car. A minor was sentenced to three years of imprisonment.