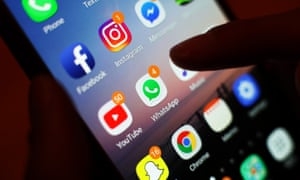 Man arrested for tweeting fake news
Police arrested a Bahraini man yesterday for allegedly posting fake news on Twitter with an intention to 'harm public order'. The suspect, an attorney by profession, was arrested by the Public Prosecution on charges of spreading "fake and baseless news that may harm public order" through social media networks.
Chief Prosecutor Adnan Mattar explained that the action was taken following a complaint filed against the suspect by the Electronic Crime Directorate in the Interior Ministry. The suspect, Chief Prosecutor said, was accused of posting incorrect information and comments meant to cause confusion and instability in the community.
Mattar said that the man made various tweets questioning authorities and their ability to maintain security and protect society. The prosecution ordered his arrest after he was summoned and interrogated yesterday. He was accused of publishing fake news while knowing that it may cause harm to the public order, in addition to misusing social media networks.
The Chief Prosecutor warned that misusing social media networks falls outside the purview of the freedom of expression, "especially when used for personal gains without regard to public interest and rights of the community.