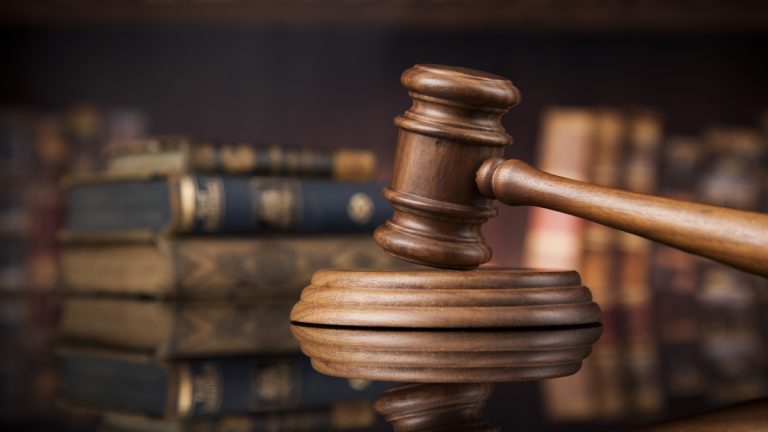 Attempted murder of policemen: Court rejects teenager's appeal
The Supreme Court of Appeals has rejected the appeal of a Bahraini teenager who was convicted, along with others, of attempted murder for attacking policemen.
According to court files, the Bahraini man, a minor, attacked police officers, along with others, using firearms, Molotov cocktails, iron rods and locally-made projectiles that were shot using fire extinguishers. The suspect was among a crowd of 300-400 men who were taking part in an illegal gathering in Diraz.
The policemen were attacked, when security forces at the scene attempted to disperse the crowd for disrupting public security. Three police officers were injured in the attack, Court files said. Investigations led to identifying several suspects, out of which 31 individuals, including the appellant, were arrested.