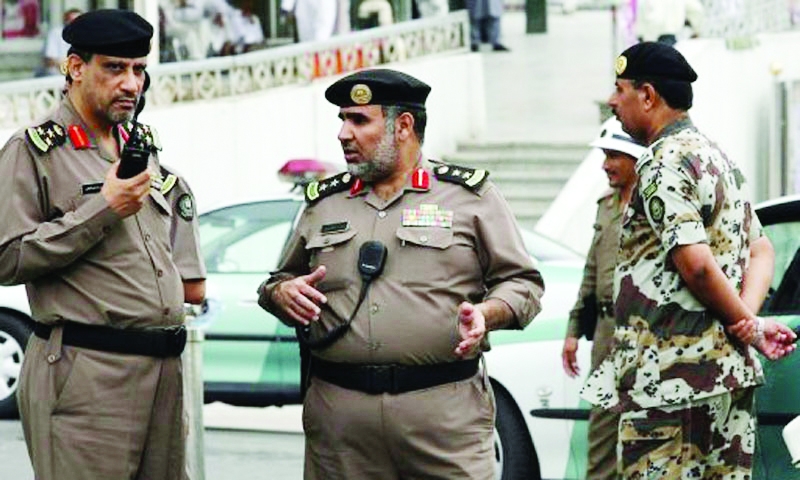 Daesh claim failed terrorist attack on Saudi interior ministry building
Four heavily armed attackers were killed in a failed terrorist attack claimed by Daesh on an Interior Ministry building in Zulfi, north of Riyadh on Sunday.
The attack happened at 9:49 a.m. on Sunday morning at Zulfi's General Directorate of Investigations Center, 260 kilometers northwest of Riyadh, Al Arabiya TV reported. Initial reports said that four masked and heavily armed attackers, one aged about 40 and three others aged between 18 to 20 years old, were killed by security forces as they tried to crash their car through the main entrance of the compound. Three of the attackers died during the exchange of fire with the security forces.
The fourth man managed to escape and hid in a neighborhood nearby until he was killed by pursuing security officers. The attackers were carrying pistols, machine guns, and Molotov cocktails, officials said. The gunmen were all reported to be Saudi nationals, although the Saudi Press Agency (SPA) quoted officials as saying their identities were still being determined.